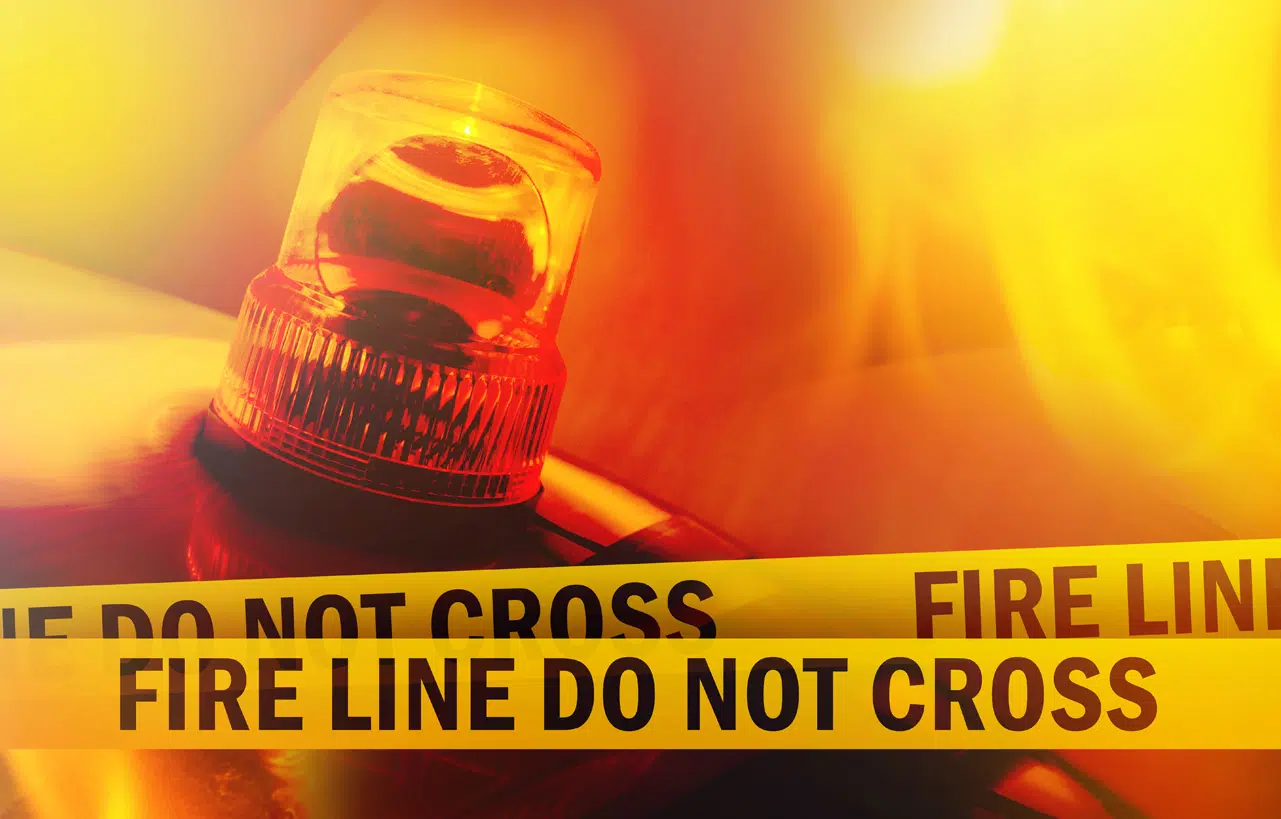 No one was injured in a house fire on College Street Tuesday afternoon.
According to Public Information Officer Lt. Michael Pendleton, two stations responded to the 1400 block of College around 3:45 p.m. and when they arrived on scene there was smoke coming from an exterior wall.
The residents had evacuated and no one was injured but four people were displaced due to damages to the home. The fire is believed to have started by some workers trying to thaw some frozen pipes.