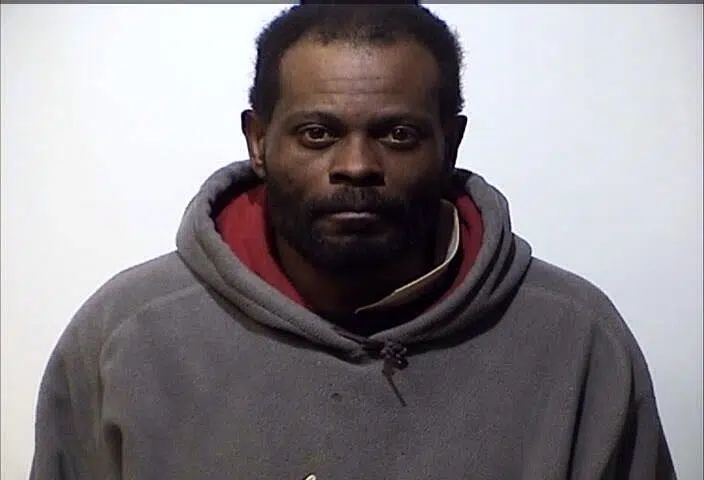 A Hopkinsville man with a long criminal history of thefts was arrested early Thursday morning for allegedly stealing out of a vehicle on Princeton Road.
Hopkinsville Police saw 47-year old Billy Sanders walking away from a residence in the 2800 block of Princeton Road about 3:45 a.m., according to an arrest citation, which says they made contact with the homeowners who determined money was removed from the car.
The incident was caught on video surveillance and police say Sanders had the stolen money. He was charged with theft, booked in the Christian County Jail and then released on his own recognizance.