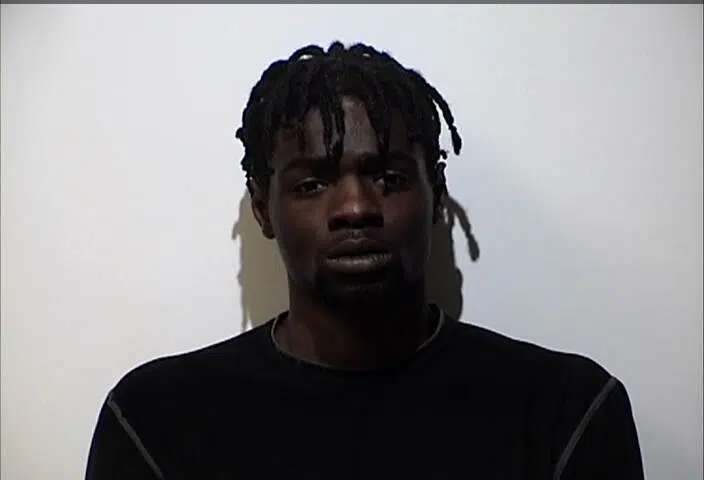 A traffic stop on Pembroke Road early Thursday morning led to the driver being arrested for opiate possession.
Hopkinsville Police Officer Tyler Hancock stopped 20-year old Isaiah Lawson of Hopkinsville for not having a license plate that was visible about 1 a.m.
There was an odor of marijuana coming from the car and an arrest citation says a search turned up a bag of marijuana, an empty cigar wrapper and a baggie containing four pills identified as being Hydrocodone-Acetaminophen.
Lawson allegedly claimed ownership of all of the items and was arrested and charged with first-degree possession of a controlled substance-opiates, possession of marijuana and improper display of registration plates.