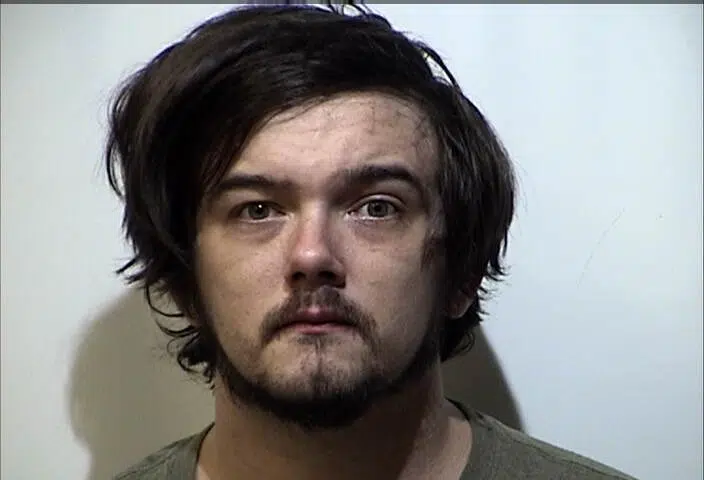 A Hopkinsville man was charged with felony assault following an investigation Wednesday night at a North Main Street residence.
An argument between 30-year old James Overton and his girlfriend became physical when Overton allegedly elbowed and punched her in the nose, according to an arrest citation, which says the victim required treatment at Jennie Stuart Medical Center for a broken nose.
Overton was arrested and charged with second-degree assault.