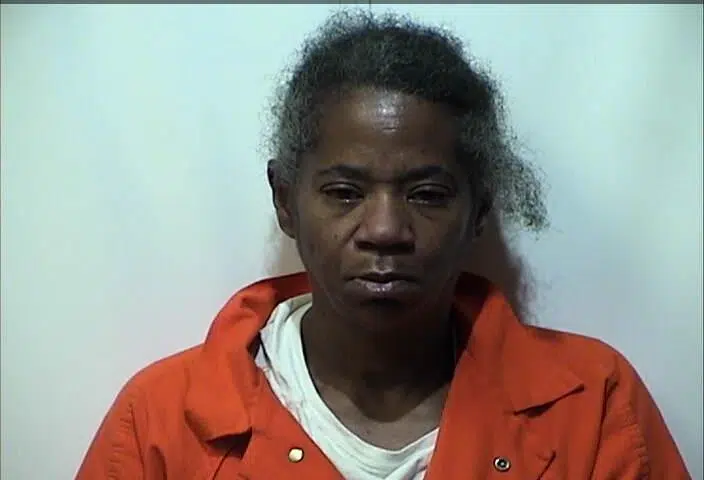 A woman was arrested for first-degree robbery Sunday night following an incident at the Piggly Wiggly on North Main Street.
An arrest citation for 53-year old Catherine Williams of Hopkinsville says she caused minor injuries to the face of a store employee as she used force to get out of the door with three stolen roasts.
The incident happened just before 9 p.m. and Williams was lodged in the Christian County Jail.