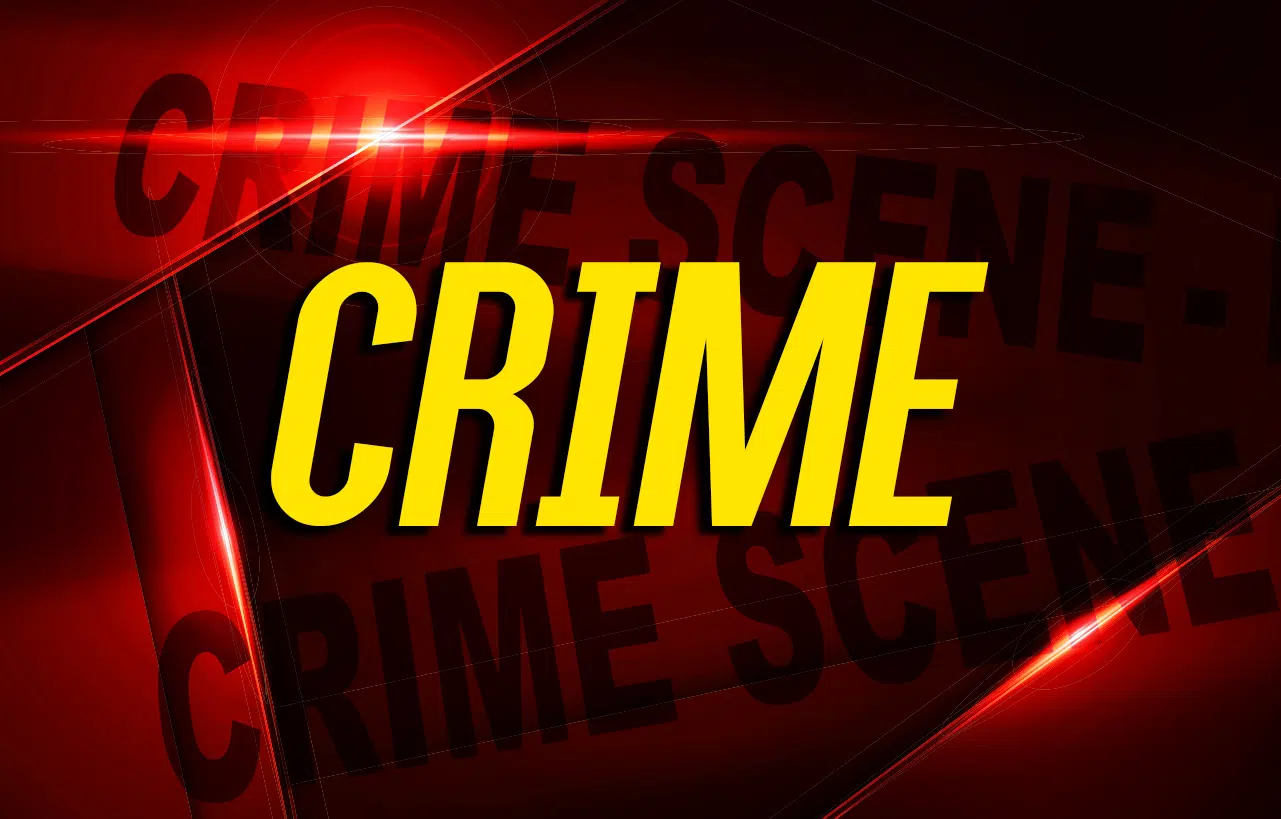 The Logan County Sheriff's Department arrested a woman for auto-theft early Friday morning.
Deputies responded to Staggers Avenue and were told by the male victim that 33-year old Ashlee Harper of Adairville had stolen his vehicle and debit card.
They located the vehicle in the parking lot of the Adairville post office and Harper was later found being dropped off at the end of Staggers Avenue walking toward her home.
Police say she had the keys to the stolen vehicle and the man's debit card on her person and that she tried to discard marijuana.
Harper was arrested and charged with theft of an automobile, theft of a debit card, tampering with evidence and possession of marijuana.