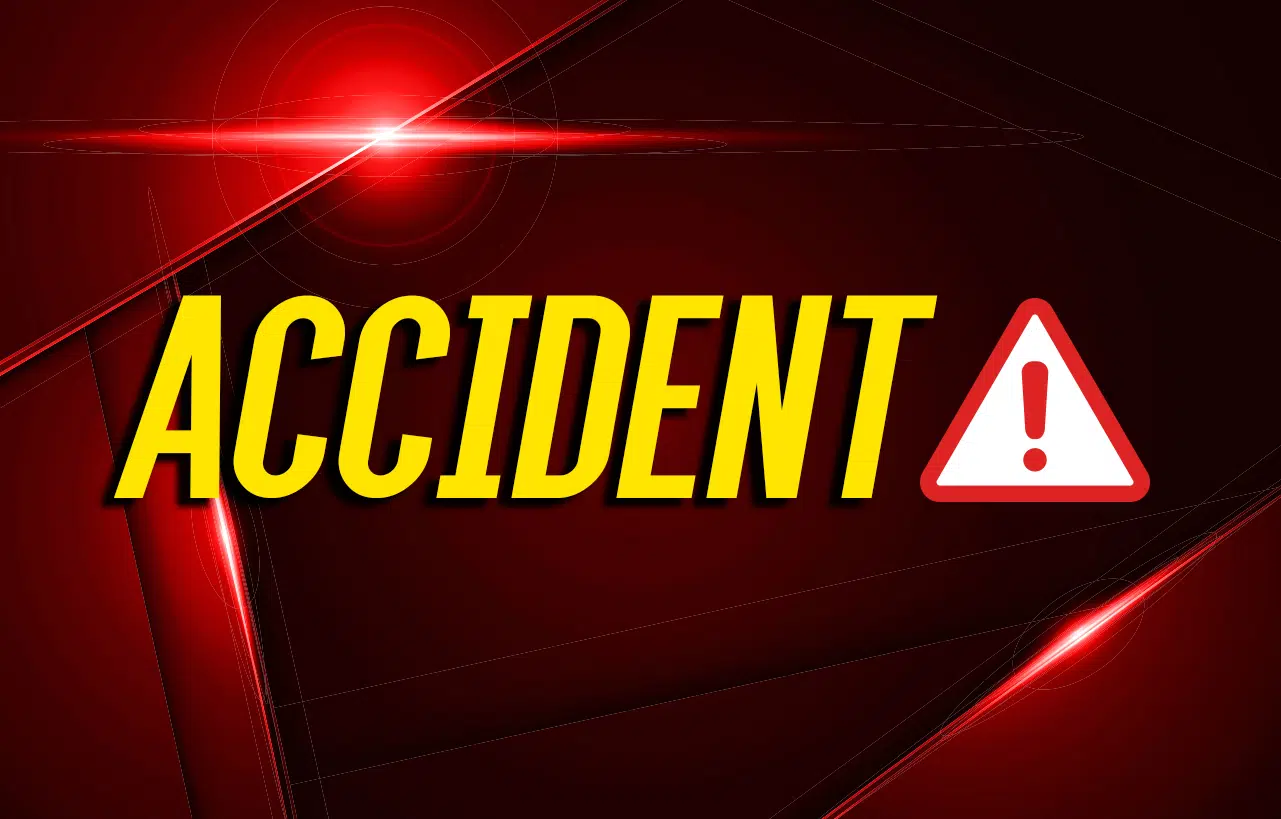 Two people were injured in a wreck Monday afternoon at East Ninth Street and McLean Avenue.
The report from Hopkinsville Police says 71-year old Glenn Fruit of Hopkinsville was attempting to turn left from East Ninth onto Mclean and that he drove into the path of a northbound SUV operated by 60-year old Roscoe Anderson of Hopkinsville.
Fruit thought Anderson was turning onto Mclean because his blinker was on, but Anderson said he was actually turning right onto Belmont Street a little farther north.
Anderson and Fruit were both taken by EMS to Jennie Stuart Medical Center for non-life-threatening injuries.