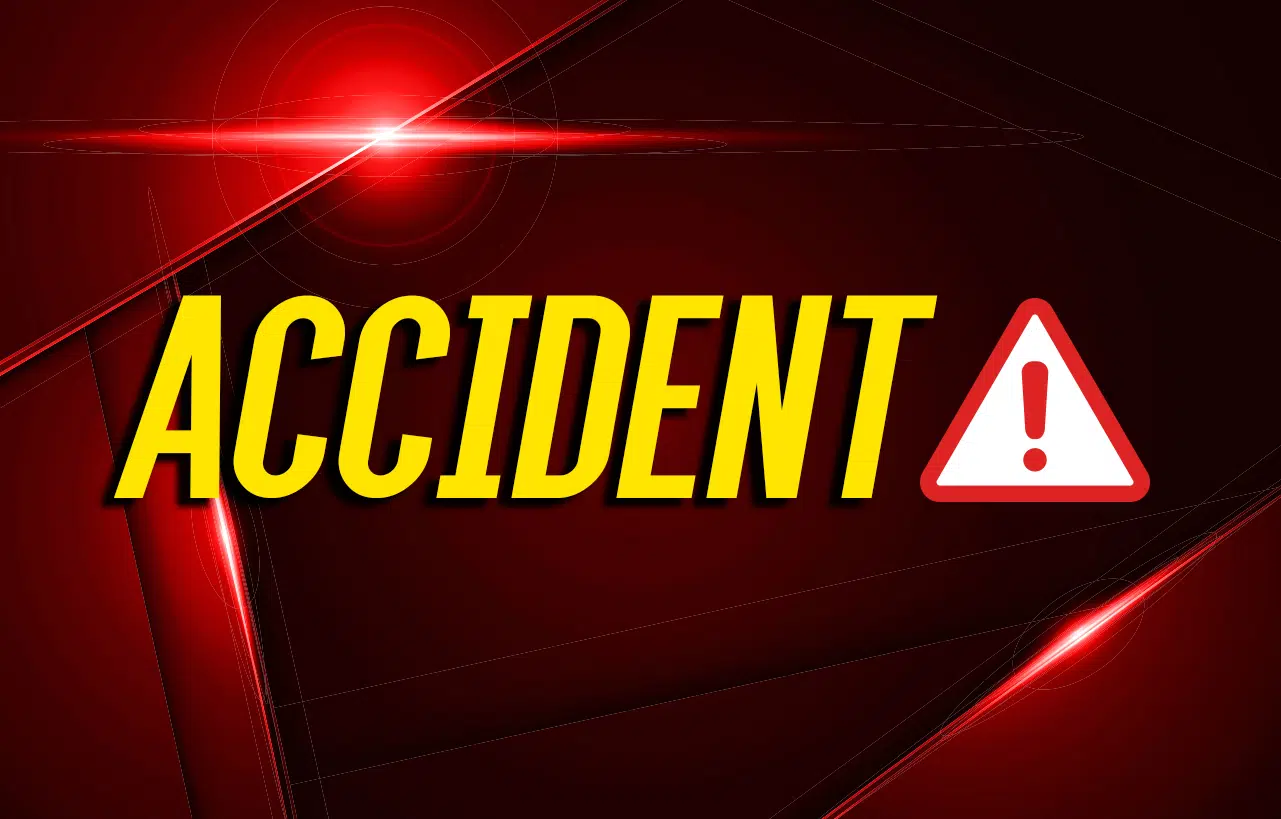 A local man was flown to a Nashville hospital following a single-vehicle accident Wednesday morning on Greenville Road.
Christian County Sheriff's Sgt. Jeff Goulet says 49-year old Gary Crump of Hopkinsville had been headed north when his vehicle went off the right side of the road. It struck a small culvert and went airborne and then flipped after striking a second culvert before coming to rest on its wheels.
Crump sustained multiple broken ribs, a collapsed lung and head injuries. He was treated at Jennie Stuart Medical Center and then flown to Skyline Medical Center in Nashville.
Sgt. Goulet says Crump was conscious and able to speak to first responders on scene.