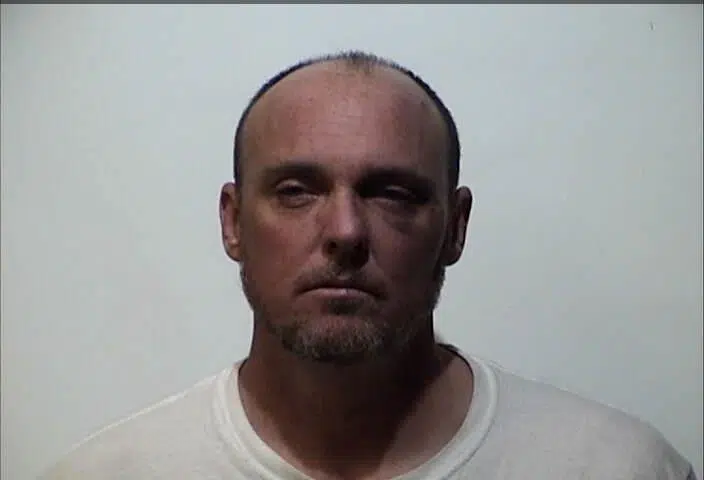 Two men were arrested by Hopkinsville Police on burglary charges Saturday night after they were found inside an East 21st Street residence.
Arrest citations for 33-year old Jordan Goodman and 40-year old Jonathan Reddell of Hopkinsville say they were found inside 220 East 21st Street at about 10:15 p.m. and the owner of the home confirmed the men did not have permission to be there.
They were both arrested and charged with second-degree burglary.