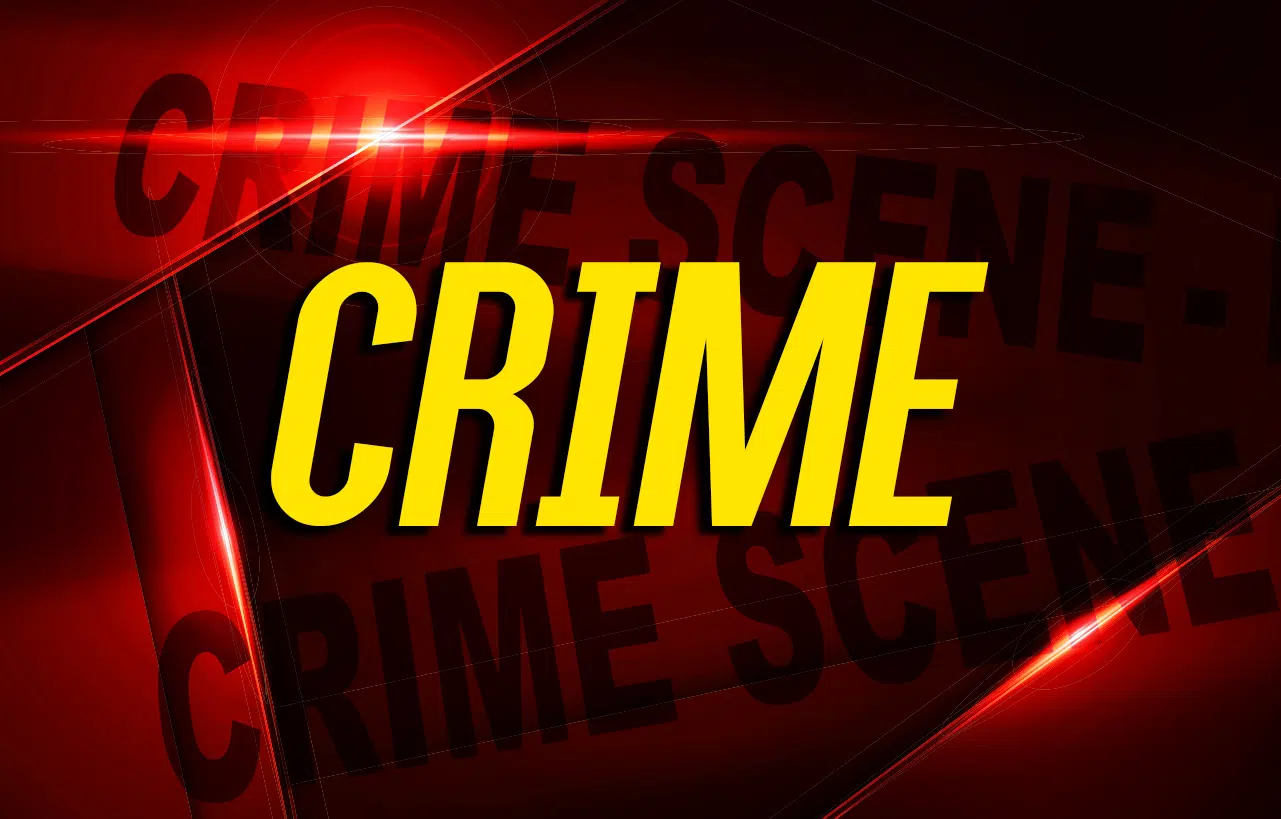 An investigation that lasted several months culminated Tuesday morning in Earlington with the arrests of two people on methamphetamine trafficking charges.
The Madisonville-Hopkins County VICE/Narcotics Task Force—with the assistance of the FBI, KSP, Madisonville Police and the Hopkins County Sheriff's Department—executed a search warrant at a 304 Rutter Avenue home.
Detectives had used a confidential informant to make controlled buys at the home and police seized over two grams of meth, cash and a vehicle during the search.
Police arrested 57-year old Kenneth Pettus and 54-year old Perry White of Earlington for trafficking in methamphetamine.