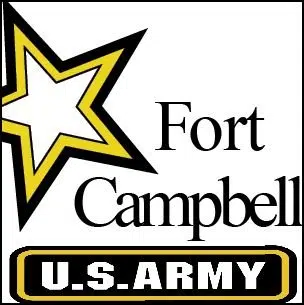 About 200 Fort Campbell soldiers assigned to Headquarters and Headquarters Battalion, 101st Airborne Division will return from a nine-month deployment to Afghanistan in time to celebrate Christmas with their families over the next couple of weeks.
The first welcome home ceremony on Fort Campbell is set for Thursday evening and the next is tentatively set for next weekend, according to post officials.
The soldiers helped train and advised the Afghan National Defense Security Forces and synchronized U.S. counterterrorism operations during their deployment, setting the conditions for a political and peaceful settlement to the Afghanistan conflict.