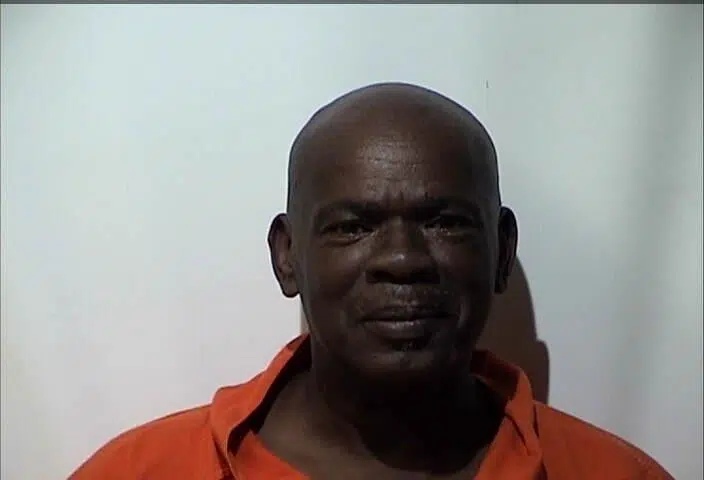 A traffic stop on Broad Street Thursday night led to the arrest of the driver for cocaine possession.
An officer stopped 63-year old Perry Cherry of Hopkinsville for an equipment violation and an arrest citation says there was a plastic baggie containing crack cocaine in plain view in the console.
A search of the vehicle also turned up a crack pipe, according to police.
Cherry was arrested and charged with possession of cocaine and drug paraphernalia and driving without the rear license plate illuminated.