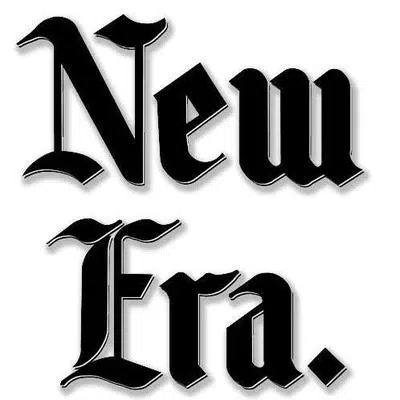 One of the longest-standing institutions in Hopkinsville and the Pennyrile region—the Kentucky New Era—has been sold to the Paxton Media Group of Paducah.
That's according to an article posted Friday on the newspaper's website, which says Paxton has also acquired the Dawson Springs Progress, the Princeton Times Leader, the Providence Journal-Enterprise and the Oak Grove Eagle Post. Paxton owns 35 daily and numerous weekly papers in several states and also owns WPSD TV in Paducah.
Publisher-Editor Taylor Hayes is quoted as saying it was important to his family to keep the New Era in the commonwealth and to pass it onto another family.
The Kentucky New Era began operations in Hopkinsville in 1869.