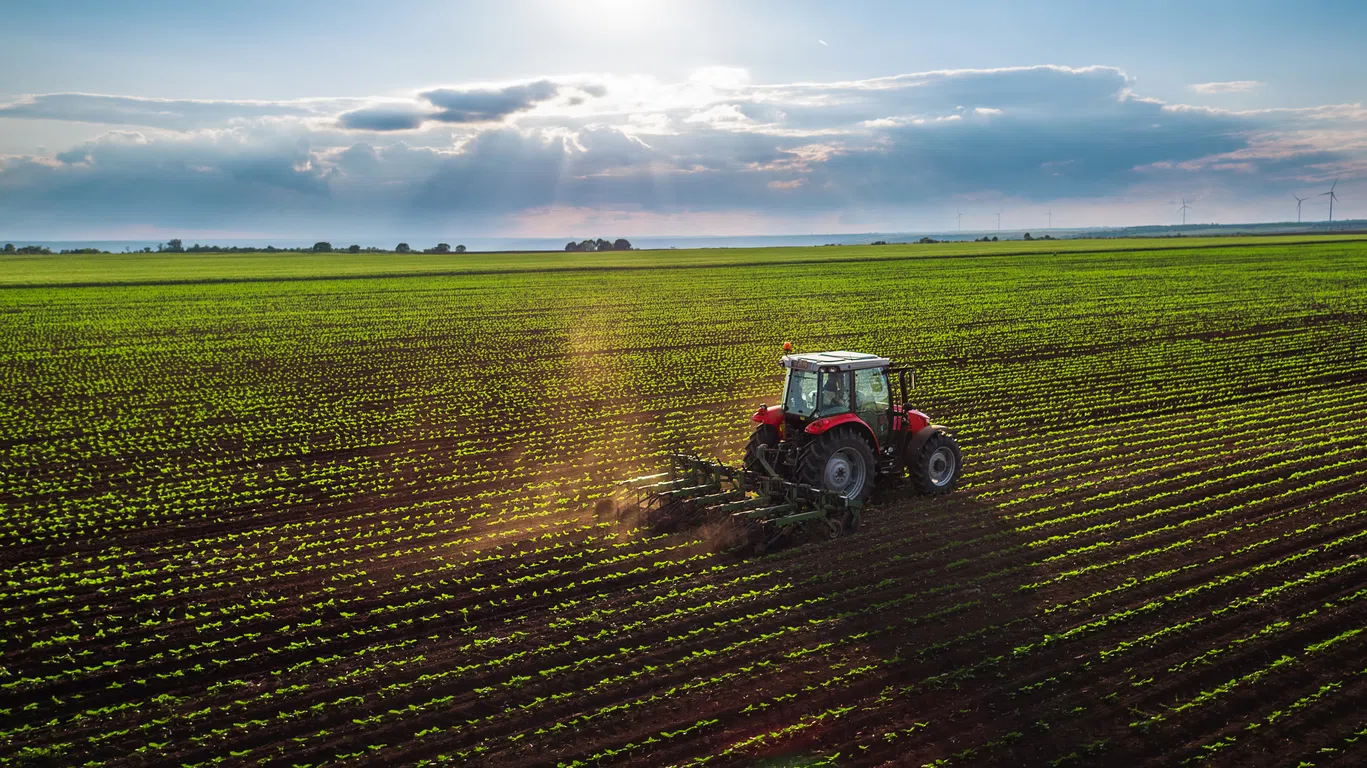 Thanks in large part to gains in the poultry and equine industries, Kentucky agricultural cash receipts are predicted to hold steady to 2017 levels, but 2018 net cash income will likely dip.
That's according to figures provided by the University of Kentucky College of Agriculture, Food and Environment, which is projecting 2018 farm cash receipts to be $5.7 billion, equaling last year's level.
Kentucky's net cash income is expected to total around $1.8 billion, which is nearly 10 percent lower than last year due to higher production costs and a reduction in government payments.
Poultry is expected to remain the state's top agricultural commodity, comprising 21 percent of projected 2018 sales. Equine, soybeans, cattle and corn are expected to follow. Officials say 2018 equine industry receipts should exceed $1 billion.
U.S. soybean and corn acreage decreased by about 1 million acres each, but record yields continued to result in large crops. In Kentucky, record yields are expected to result in a 7 percent increase in soybean receipts in 2018, despite trade concerns. Domestic and international use of corn was up by 17 percent in 2018. Corn prices increased 24 cents per bushel in 2018 from 2017.
Mostly favorable growing conditions for produce gave fruit and vegetable growers an opportunity to expand their markets beyond the state's borders. In 2018, Kentucky sales reached $48 million, which was slightly lower than 2017. Farmers markets and other direct-to-consumer sales comprised nearly half of total receipts.