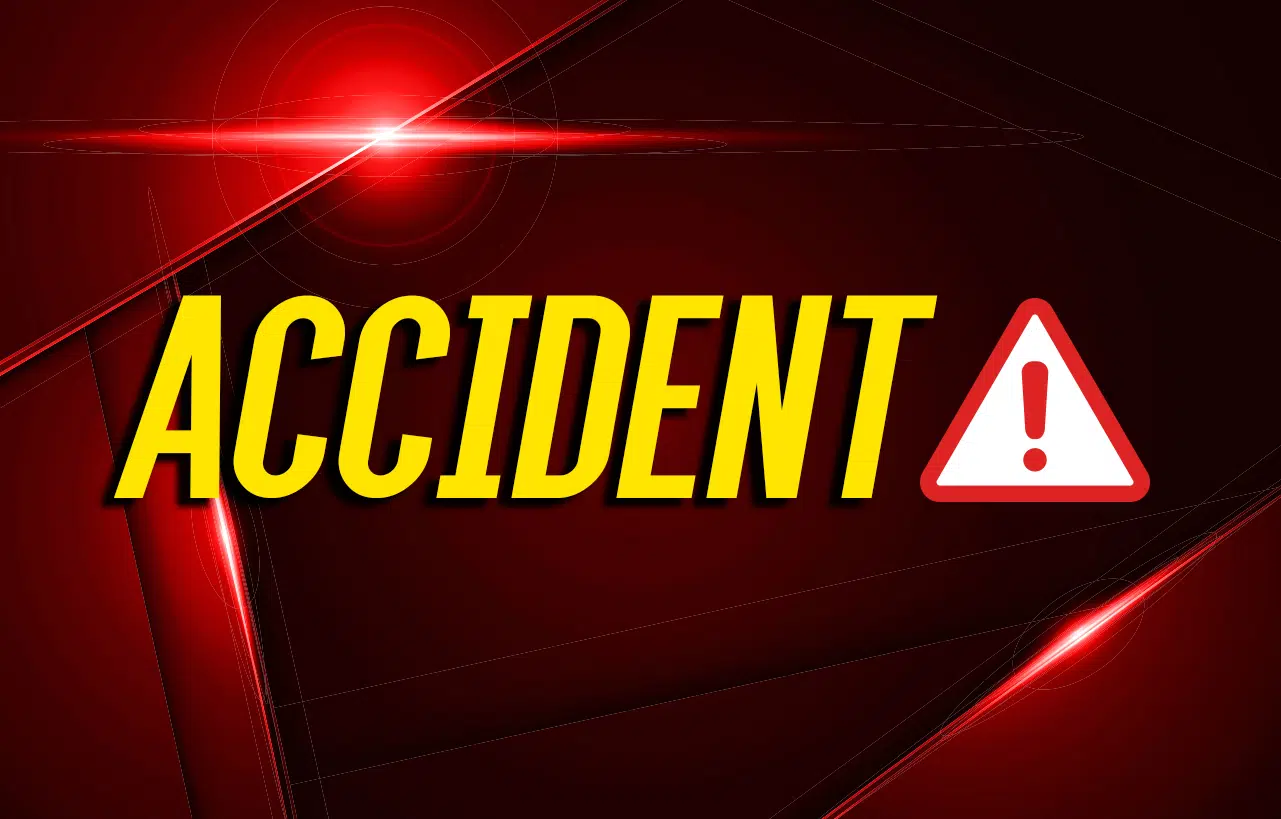 A Caldwell County teen was seriously injured in a single-vehicle accident Tuesday afternoon in Hopkins County.
A news release from the Hopkins County Sheriff's Department says the 17-year old Princeton girl, whose name has not been released, was westbound on Jewel City Road when her car dropped off the side of the roadway near Richards Road.
She over-corrected, crossed both lanes and went off the other side of the road into a ditch.
The teen was taken by ambulance first to Baptist Health Hospital and then flown to Vanderbilt University Medical Center in Nashville.