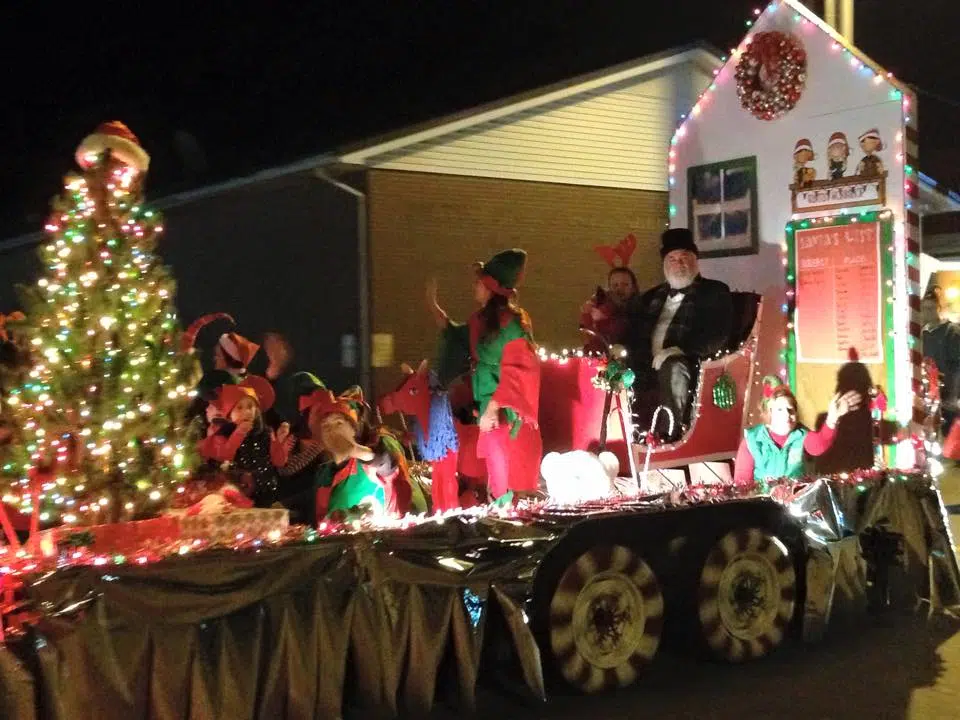 A member of the University of Kentucky 1958 basketball national championship team will be the grand marshal of Elkton's nighttime Christmas parade on Saturday, December 8th.
Elkton resident Harold Ross was on the 1958 team and later that same year, he became head basketball coach at Elkton High School. In 1963 he became the first head basketball coach at Todd County Central High School, where he later also served as principal.
The parade is set for 6 p.m. and will head north from Todd County Central High School on South Main Street toward the Public Square, exiting the Square on West Main Street and ending at the Milliken Memorial Community House. The parade features lighted floats and entries from local businesses, schools and churches.
A news release says traffic will be blocked to the Public Square starting around 5:30 p.m. until all festivities are over.
Immediately following the parade at about 7 p.m., Santa Claus will be at the Milliken Memorial Community House located at 208 West Main Street. There will be free digital pictures with Santa Claus, and free refreshments until 8:30 PM.