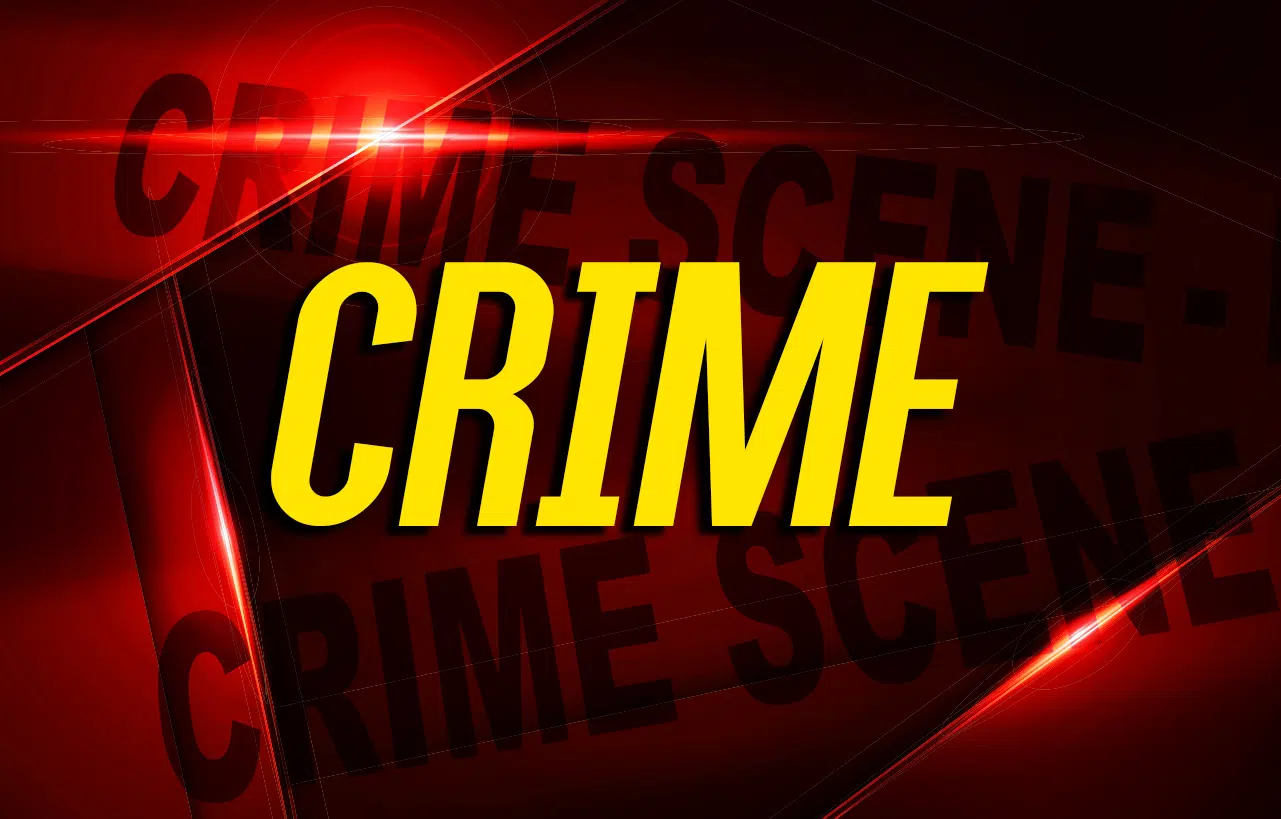 Hopkinsville Police arrested a man Monday morning on a methamphetamine possession charge.
Police say 63-year old Paul Robert Sisk of Hopkinsville requested an officer to come to his home on North Jessup Street and he began talking about previous calls he had made.
An arrest citation says there was a burnt piece of aluminum foil in plain view and that Sisk admitted he used his social security check to purchase a substance from a man every month.
He produced additional narcotics that tested positive for methamphetamine and police say Sisk admitted to knowing it was meth.
He was arrested and charged with meth and drug paraphernalia possession.