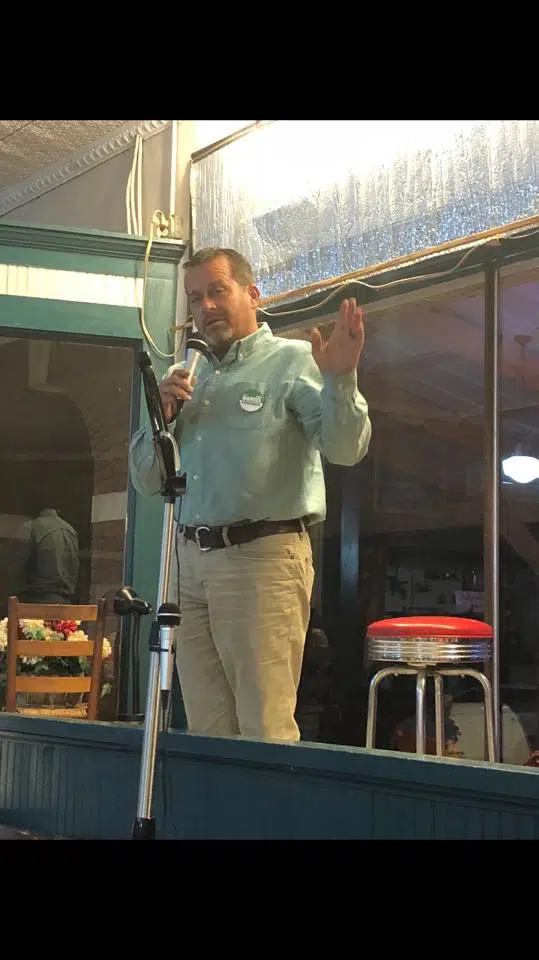 Christian County Coroner-Elect Scott Daniel has been appointed to fill the unexpired term of retiring Coroner Dorris Lamb.
According to an executive order signed by Christian County Judge-Executive Steve Tribble, Daniel will begin serving in that capacity on December 1st. Lamb's retirement is effective at midnight on Friday.
Daniel recently won his bid for election against opponent Zach Lamb by 652 votes.