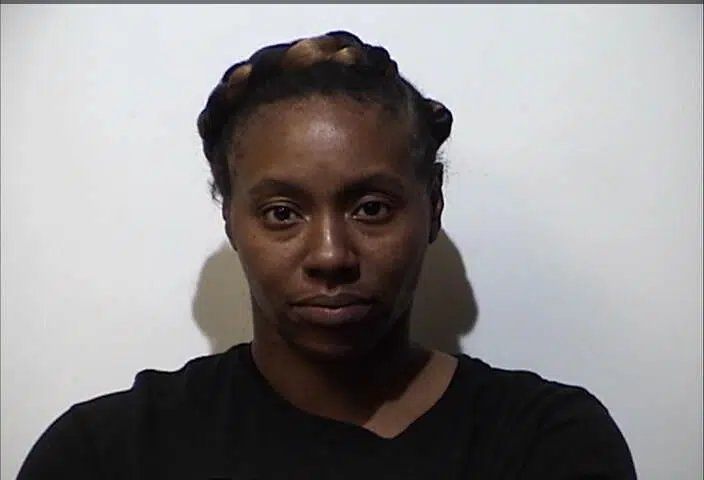 A traffic stop on South Virginia Street at Kenwood Drive Thanksgiving night led to the arrest of the driver on drug-related charges.
Officer Gary Hicks pulled over 34-year old Tamara Carner of Hopkinsville for failing to stop at a stop sign on Hazel Street just after 9 p.m., according to an arrest citation, which says there was a strong odor of marijuana coming from her car.
She produced three separate driver's licenses and police say she began moving around a lot outside a police cruiser while her car was being searched.
Officers later located a silver crack pipe loaded with Brillo where Carner had been standing.
Carner was arrested and charged with tampering with evidence, possession of drug paraphernalia, disregarding a stop sign and possession of more than one license.