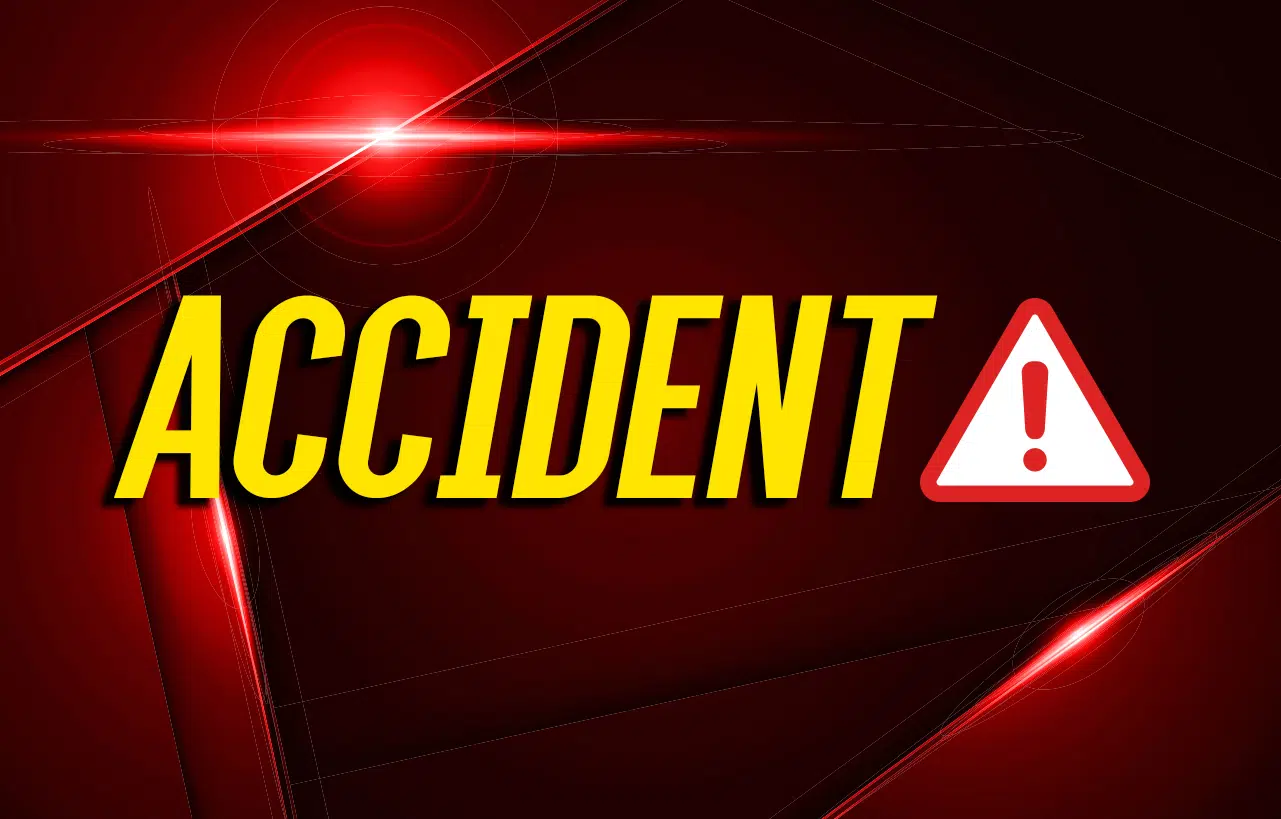 Clarksville Police have released additional details on a head-on collision from early Friday morning on the 101st Airborne Division Parkway.
It happened about 2:45 a.m., according to a news release, which says a 25-year old female had been headed east in the westbound lanes for an unknown reason when she struck an SUV driven by a 54-year old female head-on.
The 54-year old woman was taken by ambulance to Tennova Hospital with non-life-threatening injuries, while the 25-year old woman is listed in stable condition at Skyline Medical Center in Nashville.
The westbound lanes reopened after a closure that lasted approximately two and a half hours.