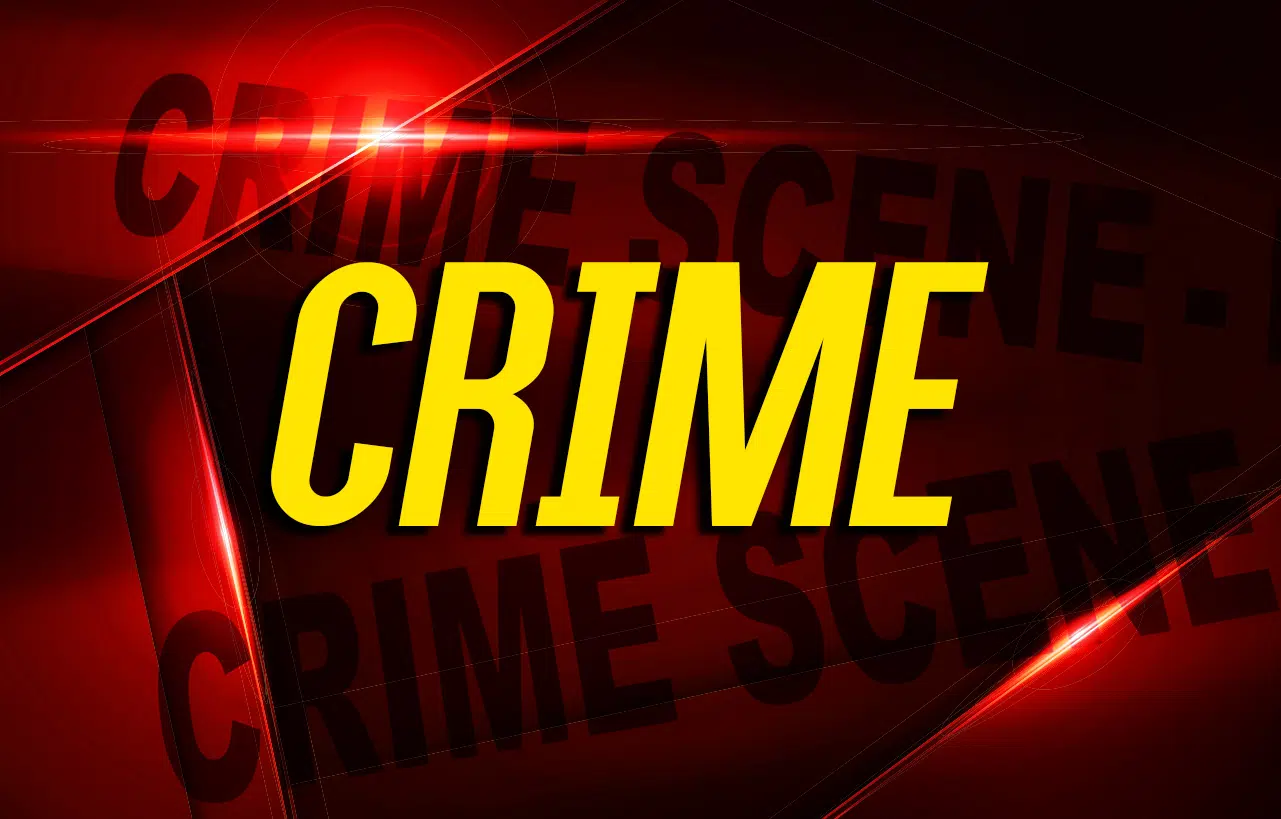 The Madisonville-Hopkins County Vice Narcotics Unit, along with the Madisonville Police Department, arrested two people Wednesday on methamphetamine trafficking charges.
According to the police report, detectives set up an undercover buy of crystal meth from 21-year old Colton Miller of Madisonville and 20-year old Hayley Cotton of Nortonville. The transaction took place on Earlington City Hall property and the two were stopped in a traffic stop following the buy.
A search of the vehicle allegedly revealed meth and a large amount of cash. They were arrested and both charged with trafficking in methamphetamine.