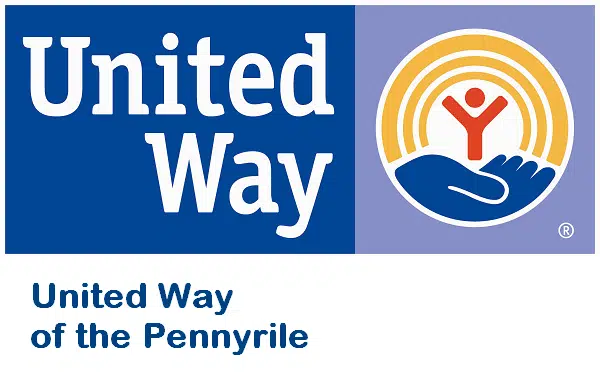 The United Way of the Pennyrile is celebrating a successful small business week and encouraging people to take part in the Name Your Favorite Small Business competition.
According to a news release, the United Way raised $21,000 during Small Business Week in October to go towards their campaign goal of $806,000. Continuing that momentum, the United Way will be on hand at the downtown farmer's market in Hopkinsville on November 24 for Shop Small Saturday.
While there, attendees can take part in the second annual Name Your Favorite Small Business competition by voting for their favorite. $1 for one vote or $8 for five votes, with all money raised to go towards the United Way.  The winner gets media recognition, a shout out at the annual United Way dinner and bragging rights.
For more information, contact President Annie Catron at 270-886-8171.