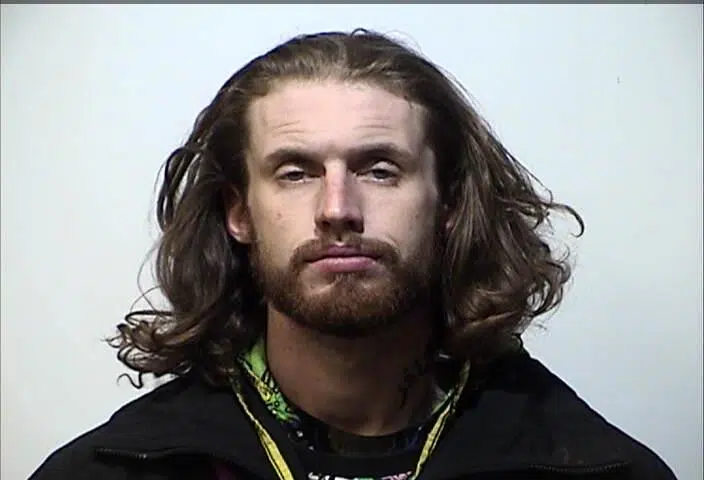 A Hopkinsville man is facing drug related charges after he was allegedly shoplifting at Walgreens on Fort Campbell Boulevard Tuesday.
According to a report from the Hopkinsville Police Department, officers responded to Walgreens for reports of a person the staff suspected of shoplifting. Upon arrival, contact was made with 30-year old Day Miller of Hopkinsville, who had allegedly hidden several items of merchandise on his person.  The property was recovered and Miller was taken into custody.
During investigation, Miller was reportedly intoxicated to the point of falling asleep while standing and slurring his speech. He denied doing drugs prior to the incident. Officers asked if he had any drugs in his possession, which he denied.
While being processed into the Christian County Jail, staff reportedly discovered a white tablet in his possession that was identified as a Hydrocodone tablet.
Miller was charged with possession of a controlled substance, promoting contraband and public intoxication. Walgreens reportedly decided not to pursue any charges.