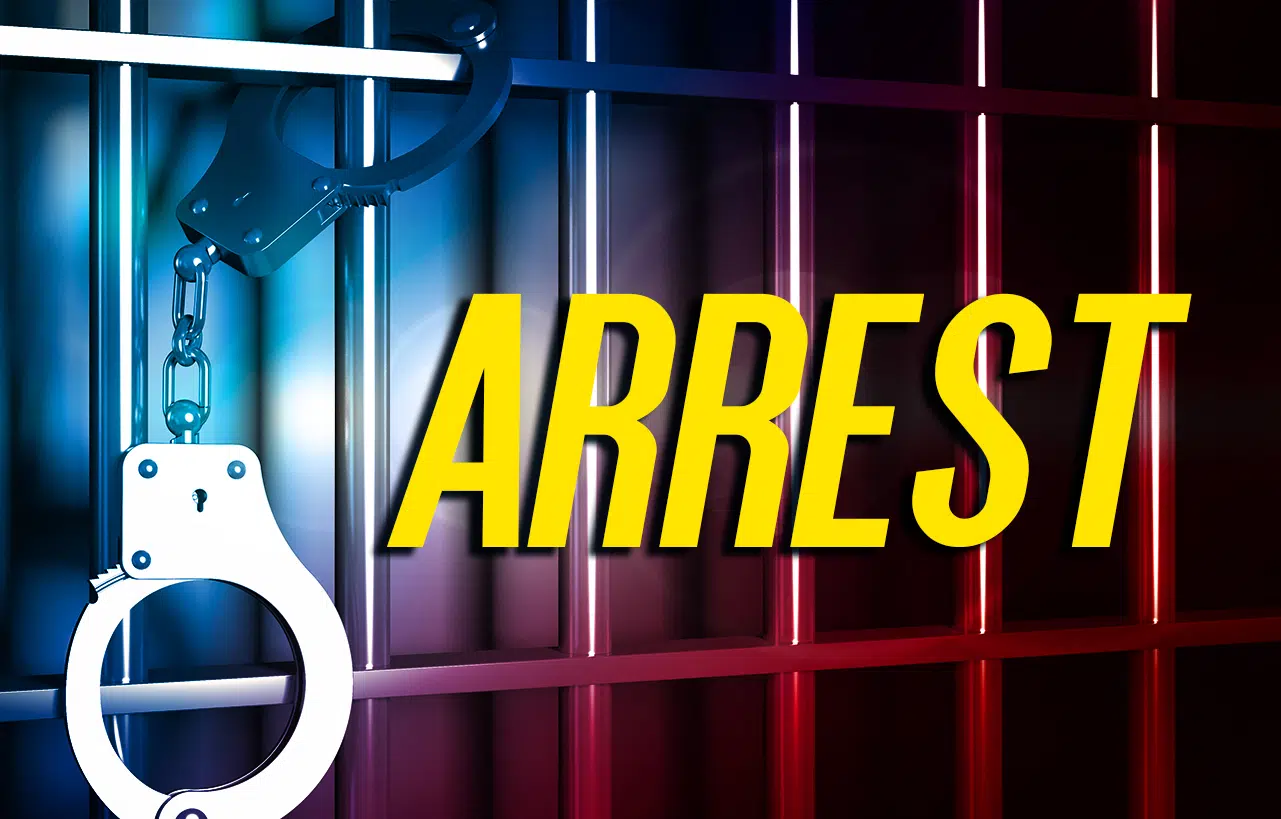 Kentucky State Police have arrested a Calloway County attorney on charges of felony theft.
That's according to a news release from KSP, which says Detective Michael Robichaud arrested 72-year old Joseph W. Bolin of Murray on strength of an indictment warrant for two counts of theft by failure to make required disposition over $10,000. The crime is a class C felony and Bolin was lodged in the Calloway County Jail.
Investigation began in the spring following a complaint filed by a victim, who reported that Bolin had not made all the required disbursement payments relating to a probate case he was overseeing. The 7 month long investigation revealed that Bolin failed to disperse over $900,000 on multiple cases.
Additional charges could be filed in the case, pending further investigation. Anyone who thinks they may have been a victim are asked to call Detective Robichaud 270-856-3721.