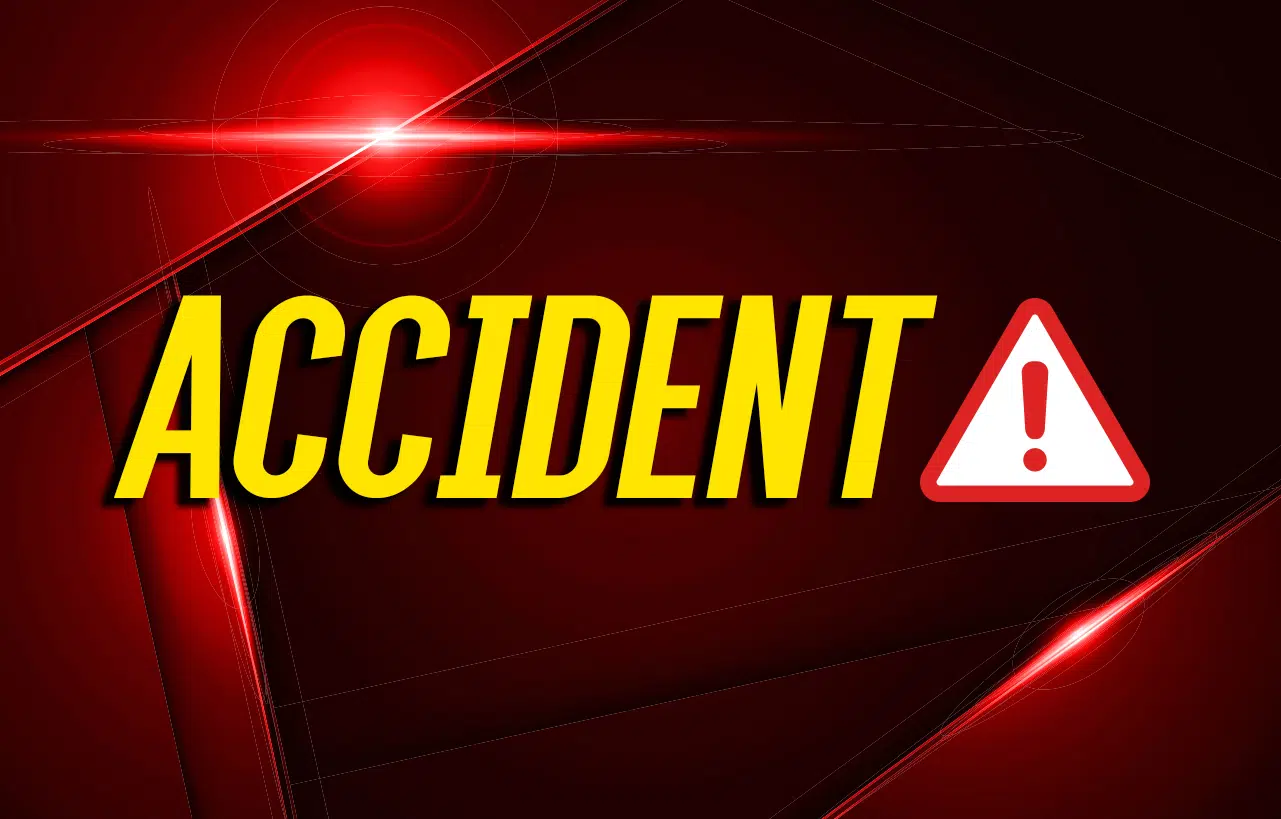 The Hopkins County Sheriff's Department is investing a Saturday two-vehicle wreck that sent a Madisonville woman to the hospital for non-life threatening injuries.
According to a news release, deputies responded to the intersection of Hubert Reid Road and Grapevine Road for reports of a collision. Investigation determined that a vehicle operated by 22-year old Helen Pentecost of Madisonville eastbound on Hubert Reid Road, following a vehicle operated by San Antonio Sula Arturo.
Arturo was reportedly attempting to make a left-hand turn onto Grapevine, when the vehicle began to swerve for an unknown reason. Pentecost was unable to avoid it, causing a collision.  She was taken to Baptist Health for treatment of arm pain.  Arturo was not injured.