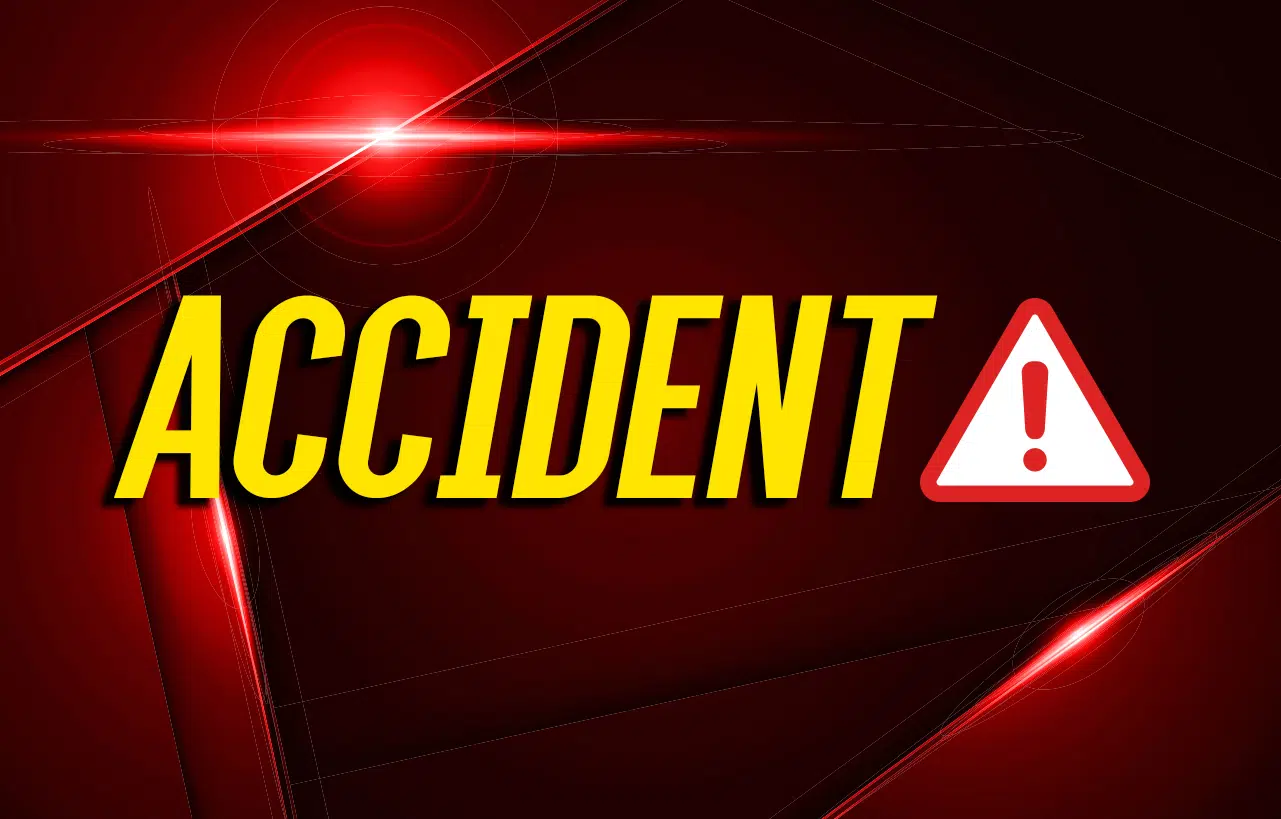 A two-vehicle wreck on Sanderson Drive Sunday sent a Hopkinsville woman to Jennie Stuart Medical Center for her injuries.
According to the Hopkinsville police report, 28-year old Marla Boyd of Hopkinsville was operating a vehicle west on Sanderson Drive while a second vehicle driven by 47-year old Neil Gardner was attempting to back out of a driveway.
Gardner reportedly backed into the roadway and into the path of Boyd, who was unable to avoid a collision. Boyd was taken to Jennie Stuart for complaints of arm pain, while Gardner was not injured.  Boyd was reportedly not wearing a seat belt at the time of the collision.