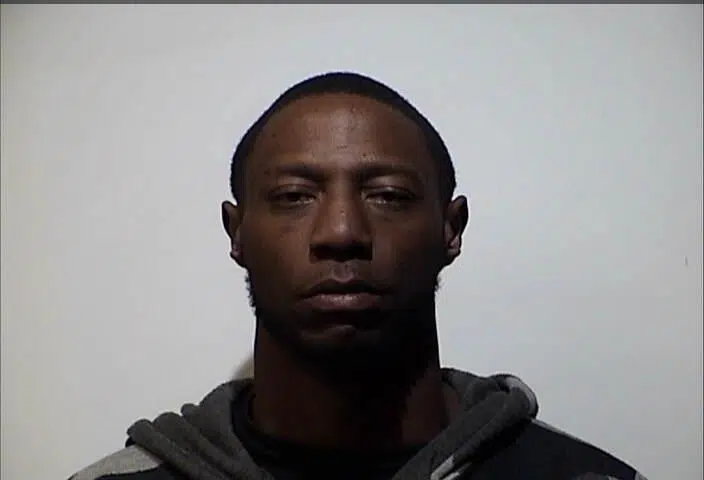 A Hopkinsville man was arrested Saturday afternoon for an alleged hit and run collision involving a stolen vehicle.
Charged with leaving the scene of an accident, theft of an automobile and driving on a suspended license is 33-year old Christopher Lamont Taylor of Hopkinsville. An arrest citation says a Christian County sheriff's deputy witnessed a vehicle hit a school bus in a parking lot at Country Club Lane and Canton Street and that he followed the vehicle, giving ECC updates on its location.
It stopped in a parking lot at Walnut Street and East 19th Street and Taylor reportedly walked away from it toward the railroad tracks.
The owner of the vehicle told police she had been watching her son play football at the Stadium of Champions when Taylor, her estranged husband, asked if she had a lighter. She reportedly told him there was likely one in her vehicle, but did not give him permission to drive it.
Taylor was located soon after officers made contact with the victim and he was arrested following a traffic stop of a different vehicle.
The stolen car was returned to the owner.