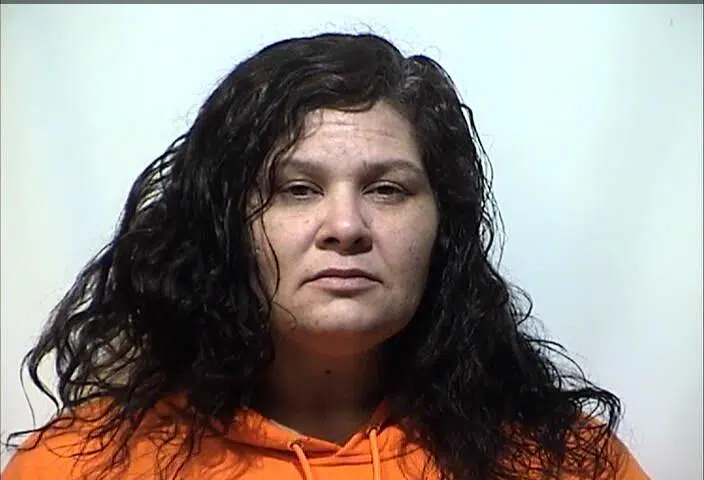 An Oak Grove woman was arrest on meth possession and other charges following a traffic stop Thursday night.
According to a news release from Kentucky State Police, Trooper Hunter Carroll initiated a traffic stop on a vehicle he had seen driving recklessly on Fort Campbell Boulevard in Hopkinsville. Upon contact with the driver of the vehicle, 41-year old Melissa Stewart of Oak Grove, she allegedly showed signs of being under the influence.
Further investigation revealed her to allegedly be in possession of methamphetamine and drug paraphernalia. Stewart was arrested and charged with possession of methamphetamine, DUI, reckless driving, possession of drug paraphernalia and several traffic violations.