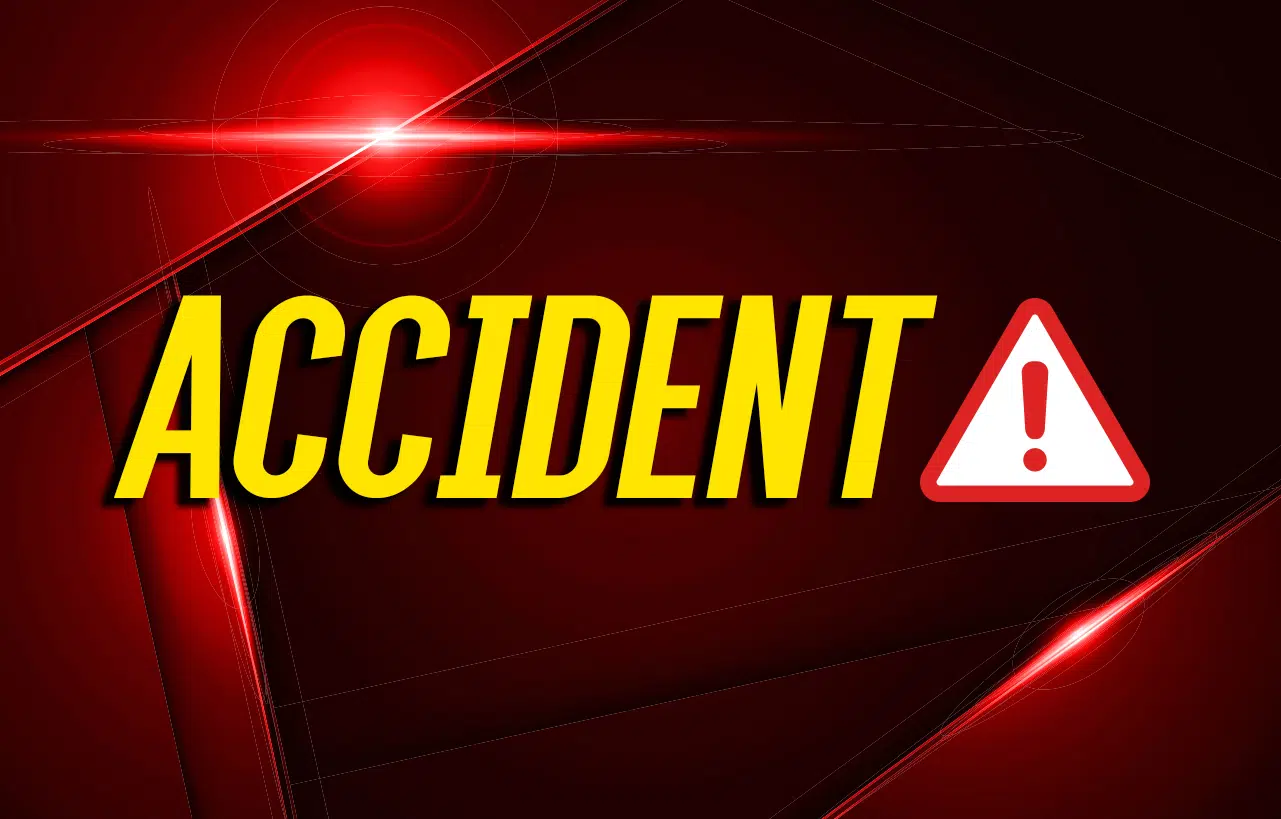 Two people were injured in a wreck Monday afternoon in Madisonville.
It happened about 4:30 p.m. and Madisonville Police say 67-year old Maxine Wilburn of Sacramento was attempting to turn from the parking lot of Long John Silvers onto East Center Street and drove into the path of a vehicle driven by 29-year old Jessica Bell of Madisonville.
Bell and her passenger, 25-year old Delisha Cotton of Madisonville, both had to be taken by ambulance to Baptist Health Hospital for treatment of injuries sustained in the collision.
Wilburn was not injured.