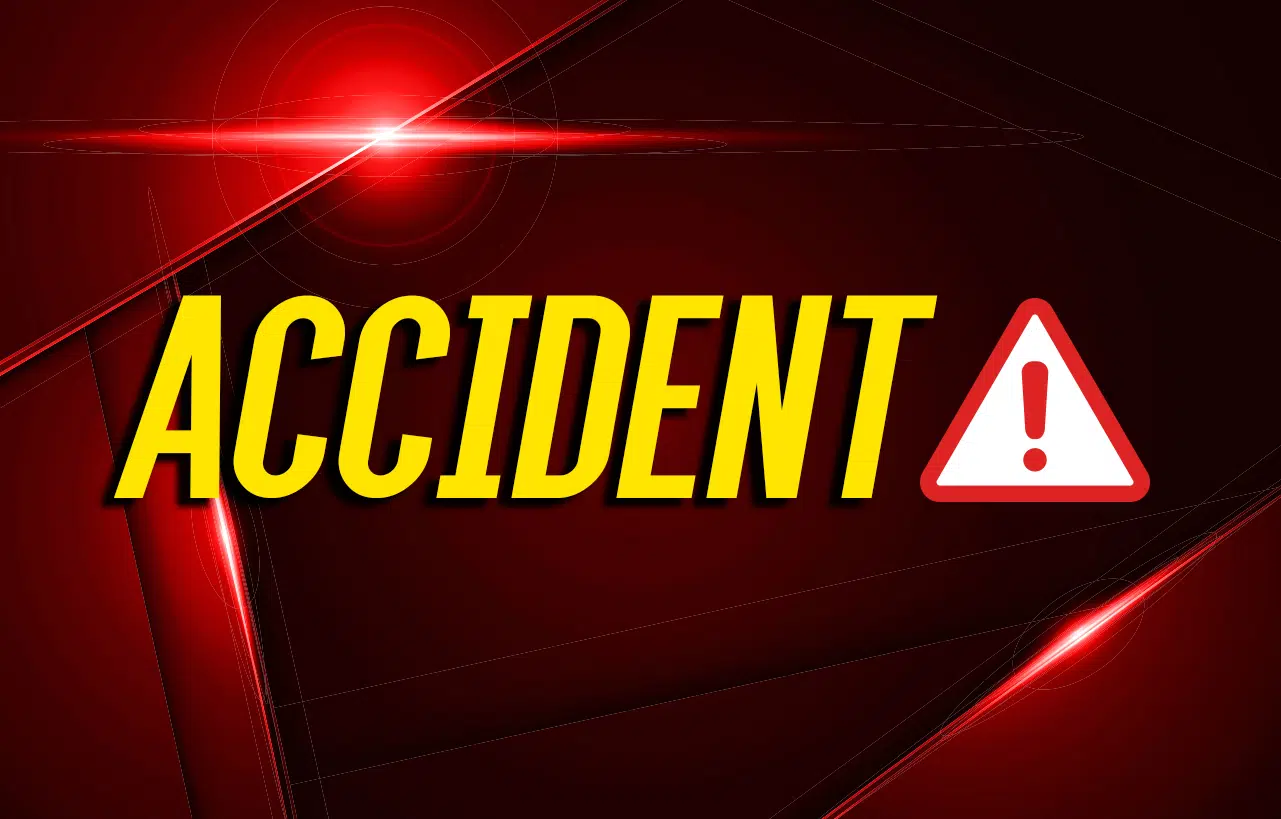 A two-vehicle wreck Thursday afternoon at East Ninth Street and McLean Avenue injured a local man.
It happened about 12:15 p.m. and the report from Hopkinsville Public Safety Officer Tara Clark says 26-year old Adolph Escobedo of Hopkinsville was attempting to turn left from McLean onto Ninth and drove into the path of a northbound pickup operated by 38-year old Thomas Coleman of Hopkinsville.
Escobedo said Coleman was in his blind spot and he didn't see him before driving into the intersection.
Their vehicles collided and Coleman's passenger—37-year old Demarrio Green of Hopkinsville—was taken by EMS to Jennie Stuart Medical Center.