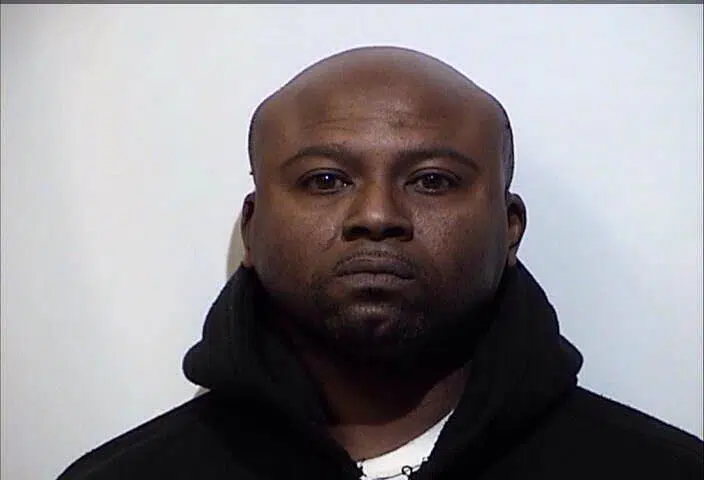 A man pulled over Saturday night for disregarding a stop sign was arrested for his second DUI.
An arrest citation for 46-year old Rodney Bass of Hopkinsville says he turned onto Pyle Lane from Foxfield Road without coming to a stop and that he only had one headlight on his vehicle.
Police say there was a strong odor of alcohol coming from his person and that he admitted to having a few drinks prior to driving. He performed poorly on field sobriety tests and was arrested for DUI, second offense, disregarding a stop sign and driving with one headlight.