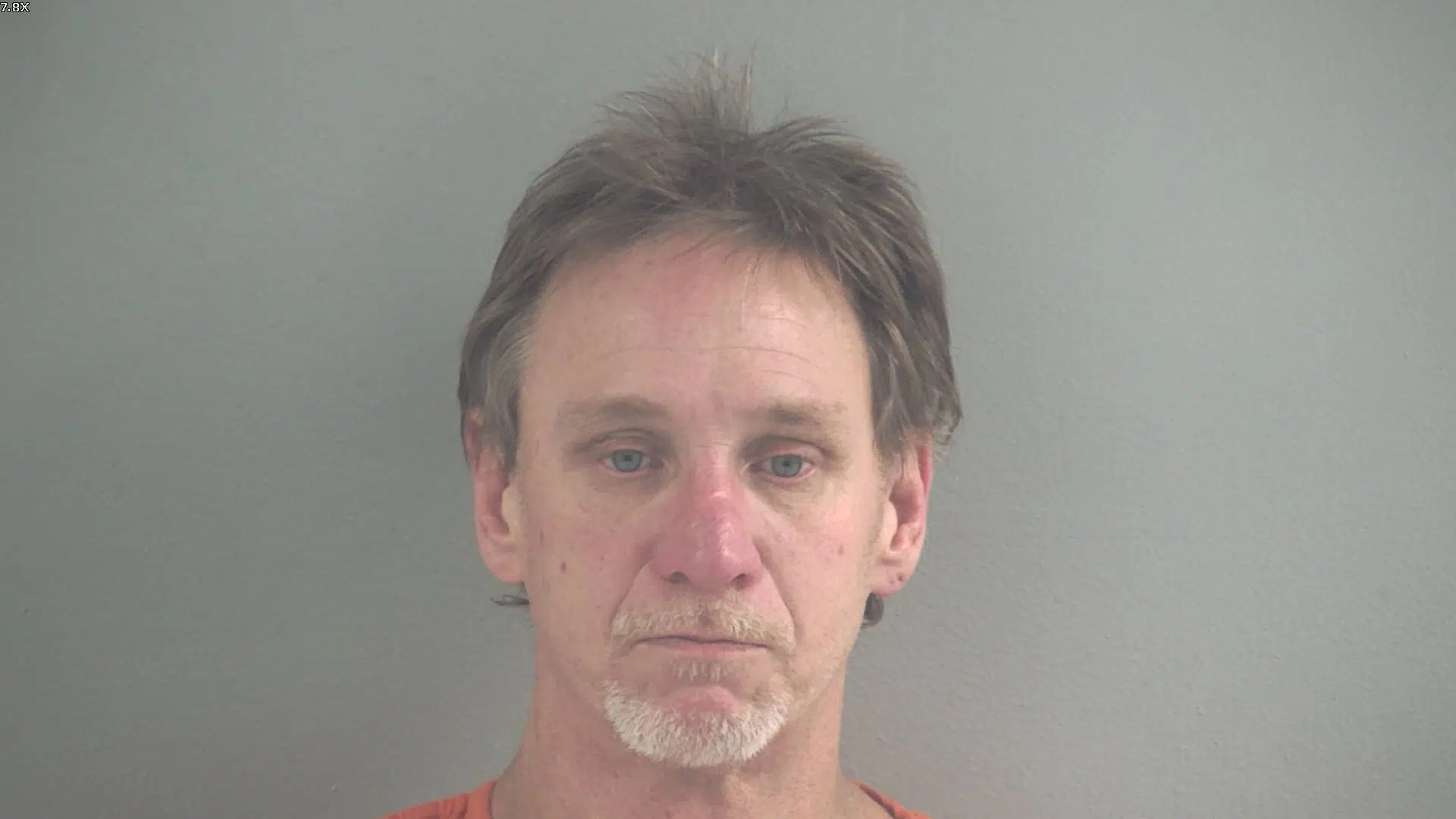 An Adairville man was arrested over the weekend on felony drug charges.
Logan County Sheriff's Sgt. Kyler Harvey went to a Riggins Road address to try to locate a suspect wanted on warrants, according to a news release, which says 52-year old Roger Dale Beaty of the home came to the door.
There was reportedly a strong odor of marijuana coming from the home and a search allegedly revealed marijuana, methamphetamine and items of drug paraphernalia.