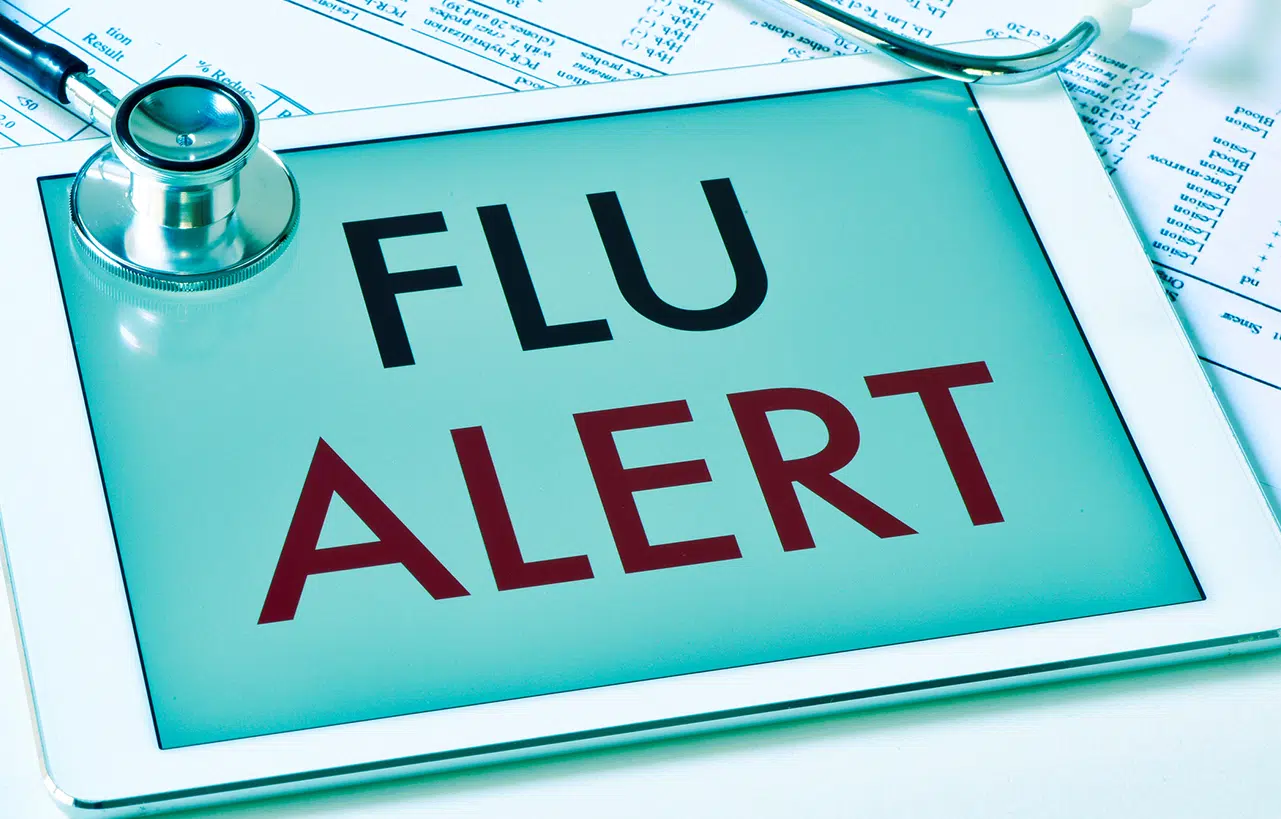 There have been 28 confirmed cases of the flu in Kentucky and one flu death and health officials say there's still time to get your flu shot to avoid getting sick.
The state flu activity level is currently classified as "sporadic," according to an update from the Department for Public Health.
Commissioner Dr. Jeffrey Howard says, "Getting the flu can be debilitating and sometimes life-threatening. Vaccination is the best tool we have to prevent the flu and it is also extremely important to take simple preventive steps to avoid the flu and other illnesses that tend to circulate at this time of year – wash your hands frequently, cover your mouth when you cough or sneeze and stay home when you're sick."
Adequate supplies of flu vaccine are expected to be available for this year's flu season. Vaccination can be given any time during the flu season, but providers are encouraged to administer the vaccine as soon as possible.
It is especially important for pregnant women to be vaccinated before or during pregnancy.
It's also highly recommended for children and adults over the age of 50 to receive a flu shot.
The vaccinations are currently available at area county health departments and at many clinics.