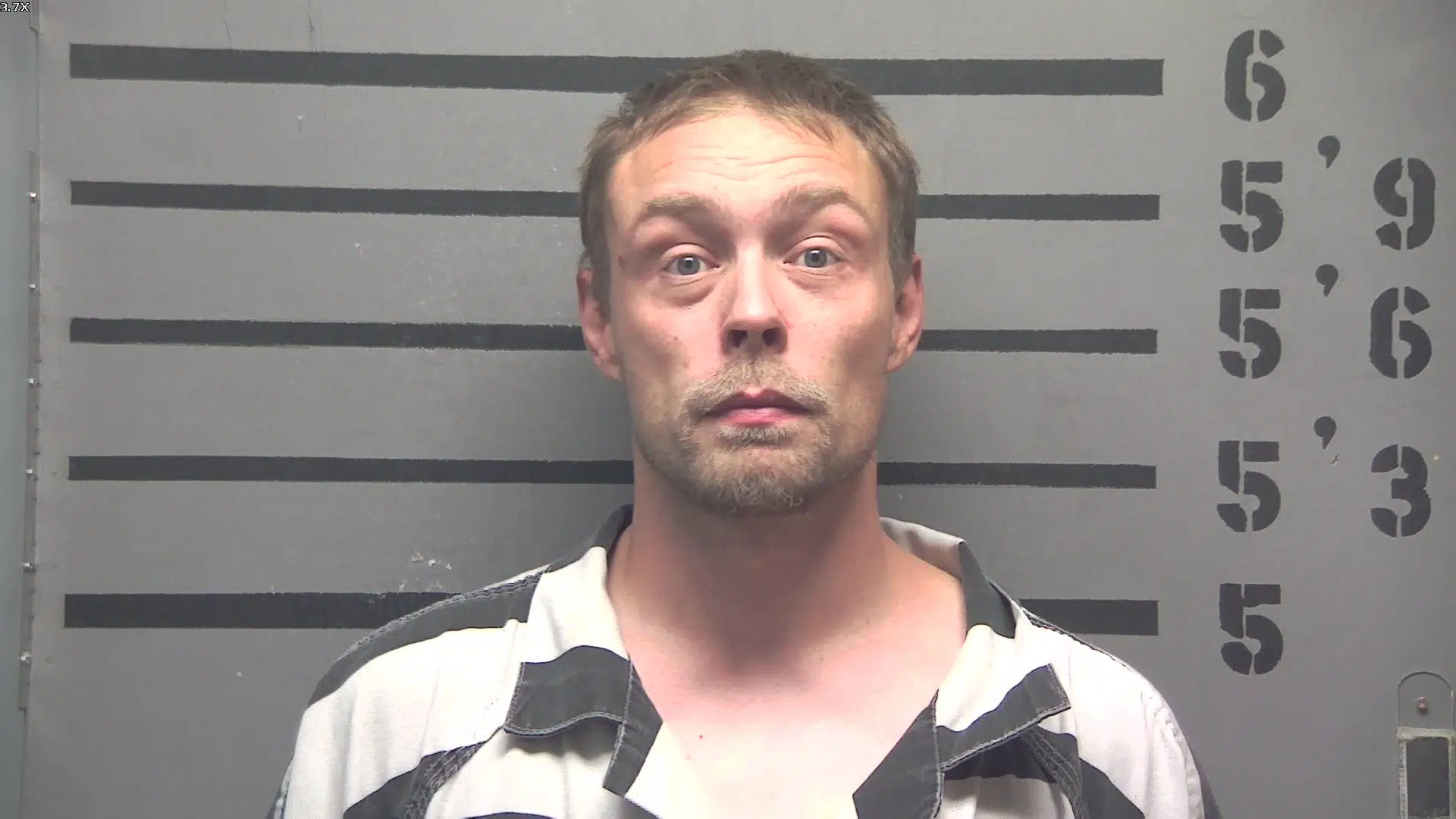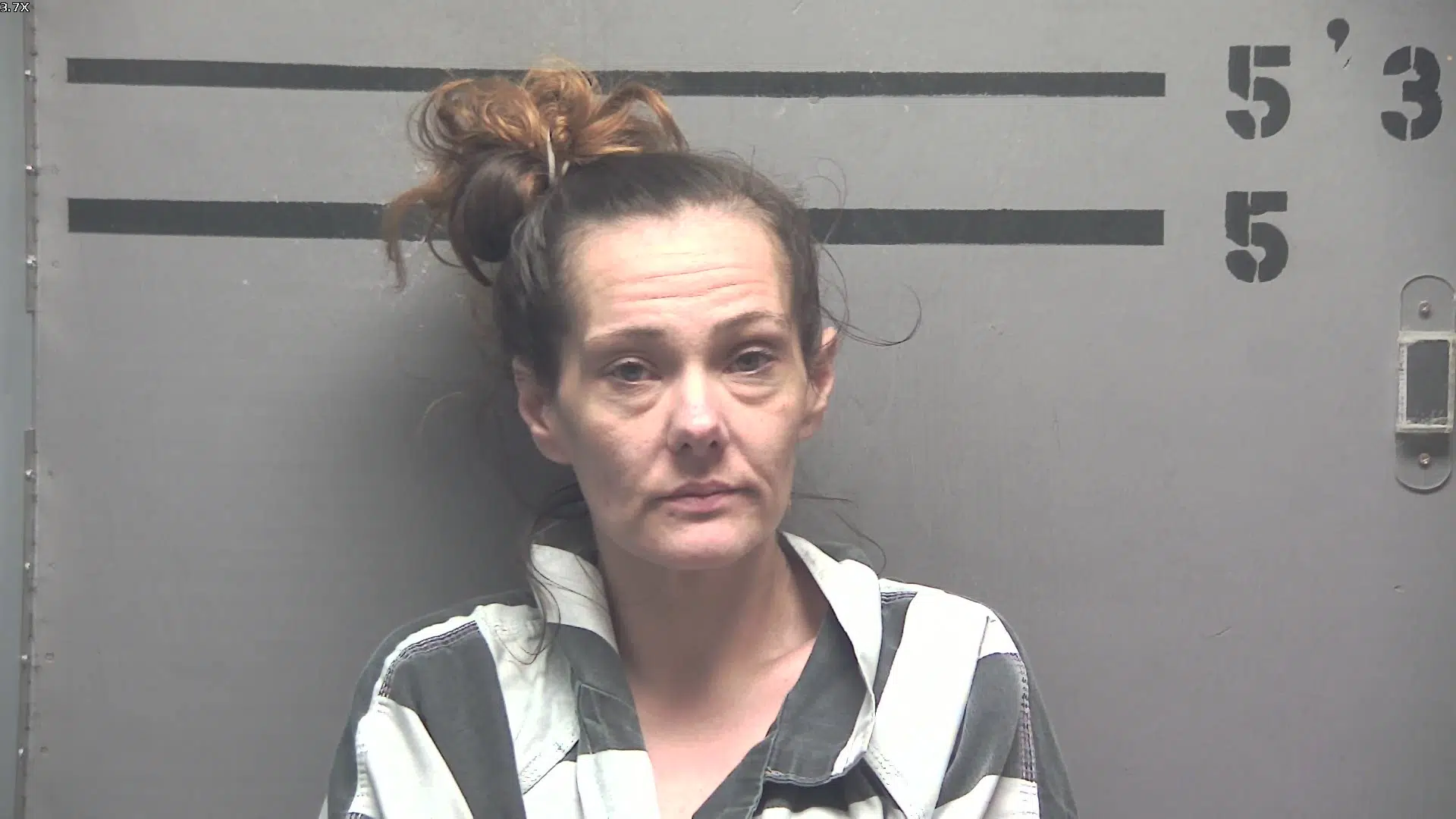 A pursuit in Dawson Springs late Wednesday night led to the arrests of two people on multiple charges.
The Hopkins County Sheriff's Department observed 35-year old Thomas Sowers getting into a vehicle at Casey's General Store in Dawson Springs at about 11 p.m. and a computer check showed his license was revoked and that he was wanted on warrants.
A news release says Sowers accelerated when deputies attempted to make a traffic stop, but he soon lost control of his vehicle and he spun out.
Sowers was arrested for the warrants for failing to appear in court and was charged with fleeing or evading police and possession of marijuana and methamphetamine.
His passenger, 35-year old Crystal Wimpey of Dawson Springs, was arrested on warrants out of Caldwell and Lyon counties.