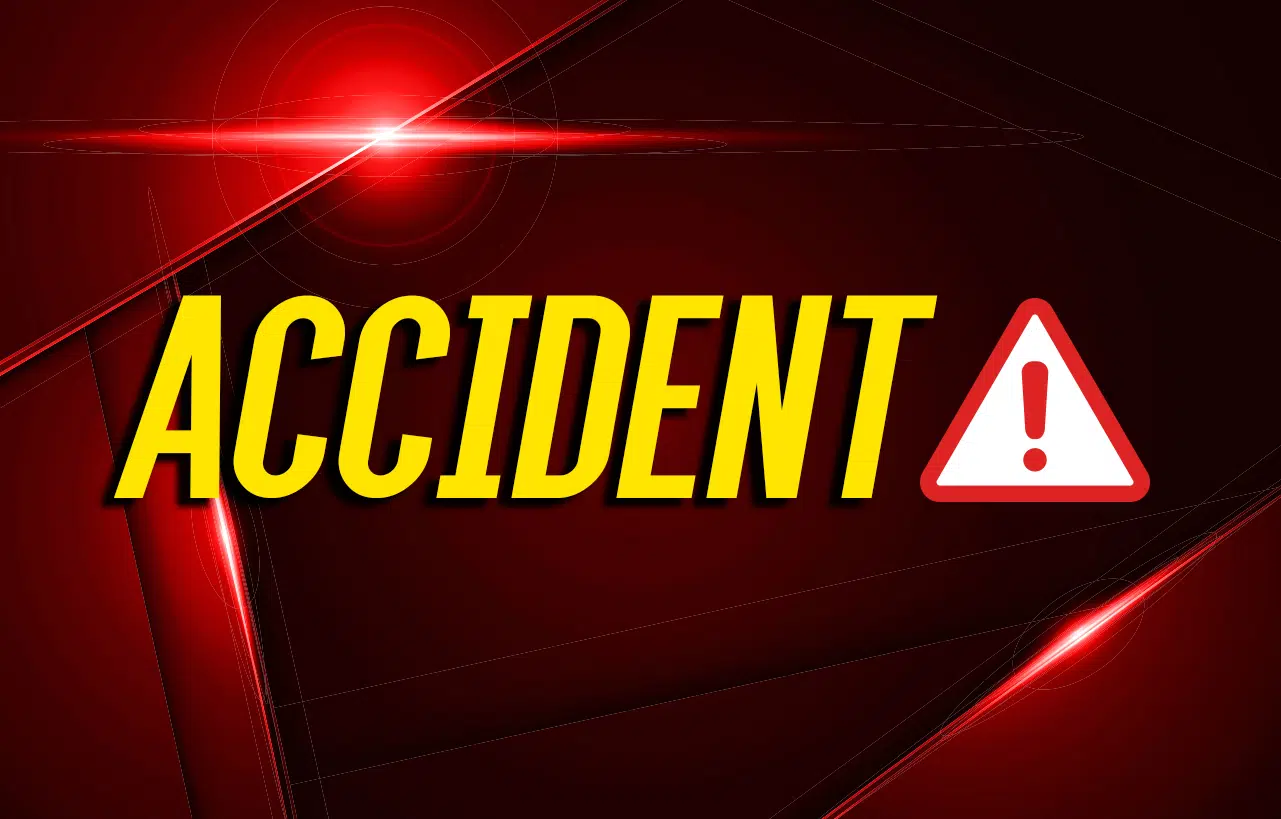 A Drakesboro man was hurt in a North Greenville Road collision Tuesday morning and the Christian County Sheriff's Department is investigating.
According to the police report from Captain Chris Miller, a vehicle operated by 42-year old Gary Barry of Drakesboro was travelling north bound on Greenville Road. Barry told deputies he had tried to retrieve a drink from in the cab of the truck, which is when he reportedly drifted into the southbound lane.
At that moment, a truck driven by 54-year old Mark Powell of Crofton and hauling a trailer was coming southbound on North Greenville and he swerved to attempt avoiding a collision. Barry reportedly struck the right side of the trailer, causing the rear right wheel of it to come off.
Barry was transported to Jennie Stuart Medical Center for a head injury. Powell was not injured and everyone involved was wearing a seatbelt.