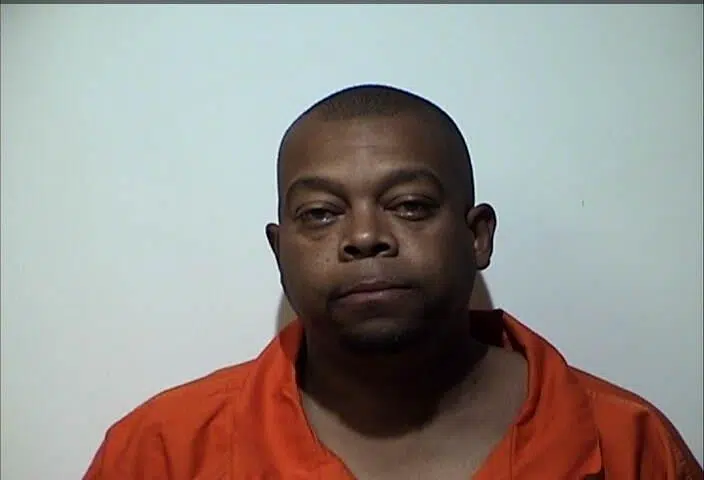 A Christian County Grand Jury indictment warrant for a cocaine charge was served Thursday night against a Hopkinsville man.
City police located 37-year old Twionne Anthony Newell of Hopkinsville near Hickory Ridge Circle and Country Club Lane and served him with the warrant for trafficking in cocaine.
Newell is lodged in the Christian County Jail on a $5,000 bond.