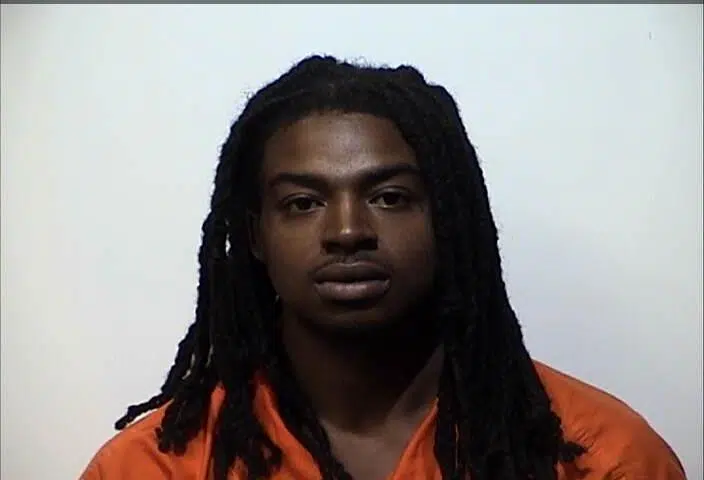 An arrest has been made in connection with a car that was reported stolen earlier this week in Hopkinsville.
The 2010 Chrysler Sebring reported stolen by John Young on Walnut Street was located by Hopkinsville Police at a Fort Campbell Boulevard location Thursday afternoon in the possession of 25-year old Christian Edward Poole of Hopkinsville, according to an arrest citation.
Poole reportedly told officers he had permission to drive the vehicle, but Young said that was not true.
Poole was arrested and charged with receiving stolen property, over $10,000.