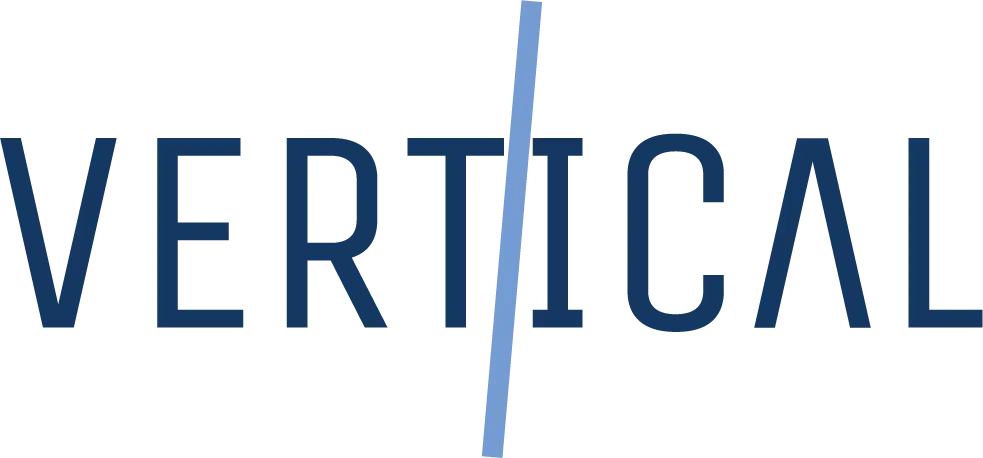 Language to remove industrial hemp from the national list of controlled substances is included in the U.S. Farm Bill that's expected to make it to the President's desk before the end of the year a company that makes hemp-based products intends to create 100 new jobs at a facility in Trigg County.
The name of the company is Vertical and a news release says they've made an initial $5 million investment to cultivate, extract and manufacture a wide-range of hemp-based CBD products. At full capacity, the Trigg County Hemp Facility off US 68 on Roger Thomas Road will employ over 100 people.
A news release says Vertical is partnering with farmer Joseph Kelly.
Vertical's portfolio includes over a dozen products that currently reach 227 retail distribution outlets and officials say the Trigg County facility will allow for continued expansion as it reaches new customers.
Congressman James Comer, Vertical Companies President J. Smoke Wallin and 'additional political leaders' are scheduled to speak at a dedication for the Trigg County Hemp Facility next Friday.