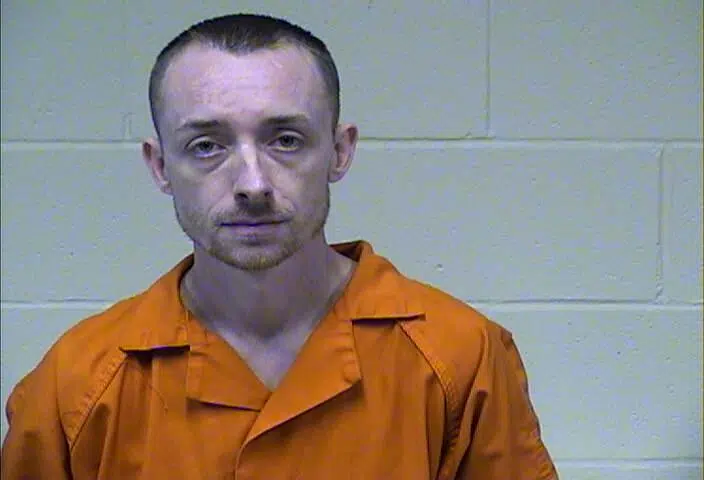 A Guthrie man is facing a charge of possession of methamphetamine after a traffic stop on West Park Street Monday night.
According to a report from the Guthrie Police Department, Officer John Webb observed a vehicle travelling down West Park Street with only one headlight. A traffic stop was conducted and investigation determined that 35-year old Daniel Williams of Guthrie was operating the vehicle on a DUI suspended license.
A search of Williams' person allegedly revealed a small vial that contained a white powdery substance that tested positive for methamphetamine.
Williams was arrested and charged with possession of methamphetamine, driving on a suspect license and operating with one headlight.