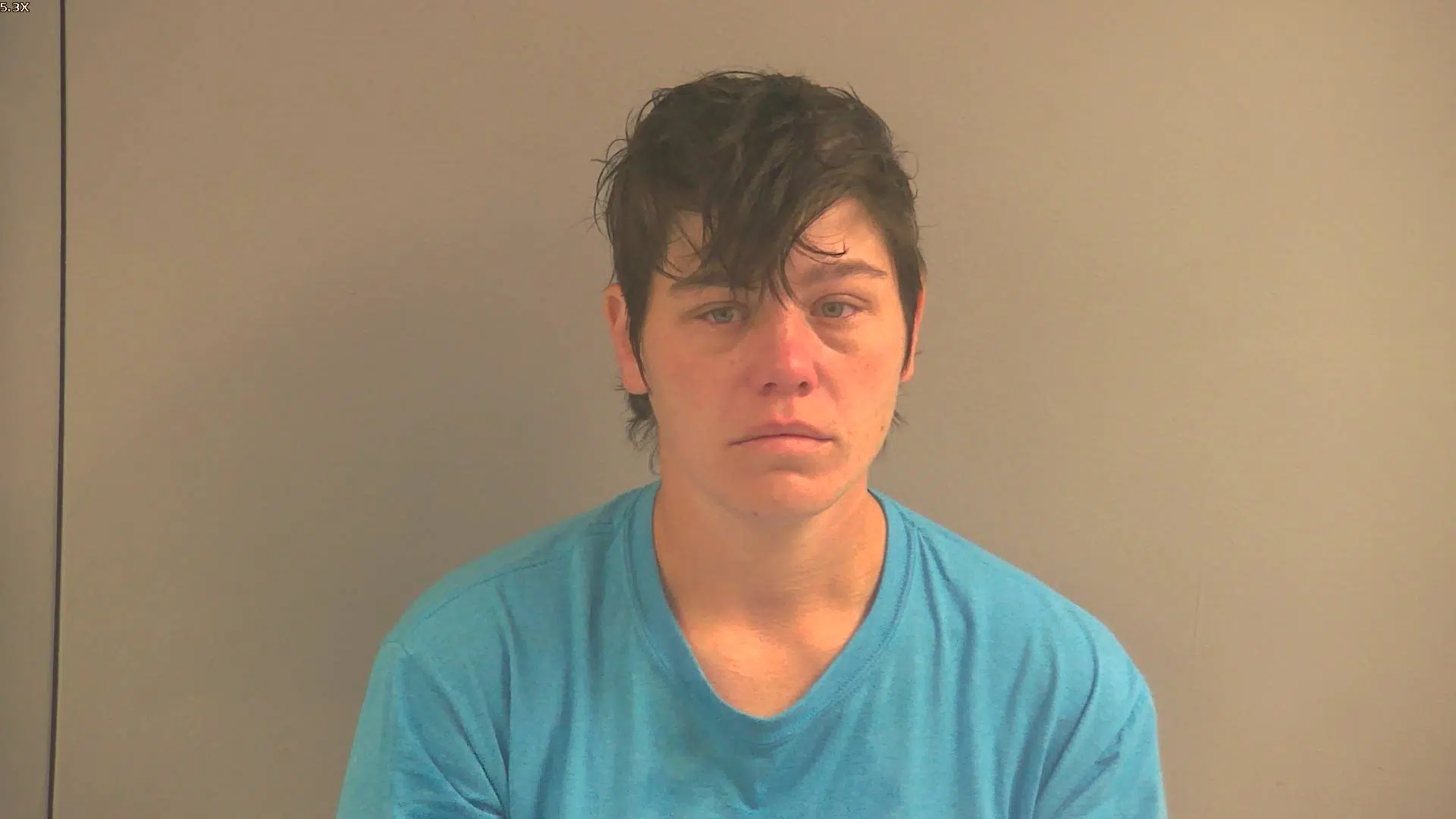 An investigation by the Logan County Sheriff's Department Sunday led to the arrest of a Daviess County woman on felony drug charges.
Sgt. Kyler Harvey observed an SUV stopped in the emergency lane of US 68 with its flashers on just before noon and made contact with the driver—32-year old Hailey Butts of Utica.
She told police she was out of gas and a news release says there was an odor of marijuana coming from the vehicle. A search of the SUV allegedly revealed marijuana, methamphetamine and prescription pills.
Butts was arrested and charged with possession of meth and marijuana, possession of a controlled substance, drug paraphernalia and prescription pills not in the proper container.