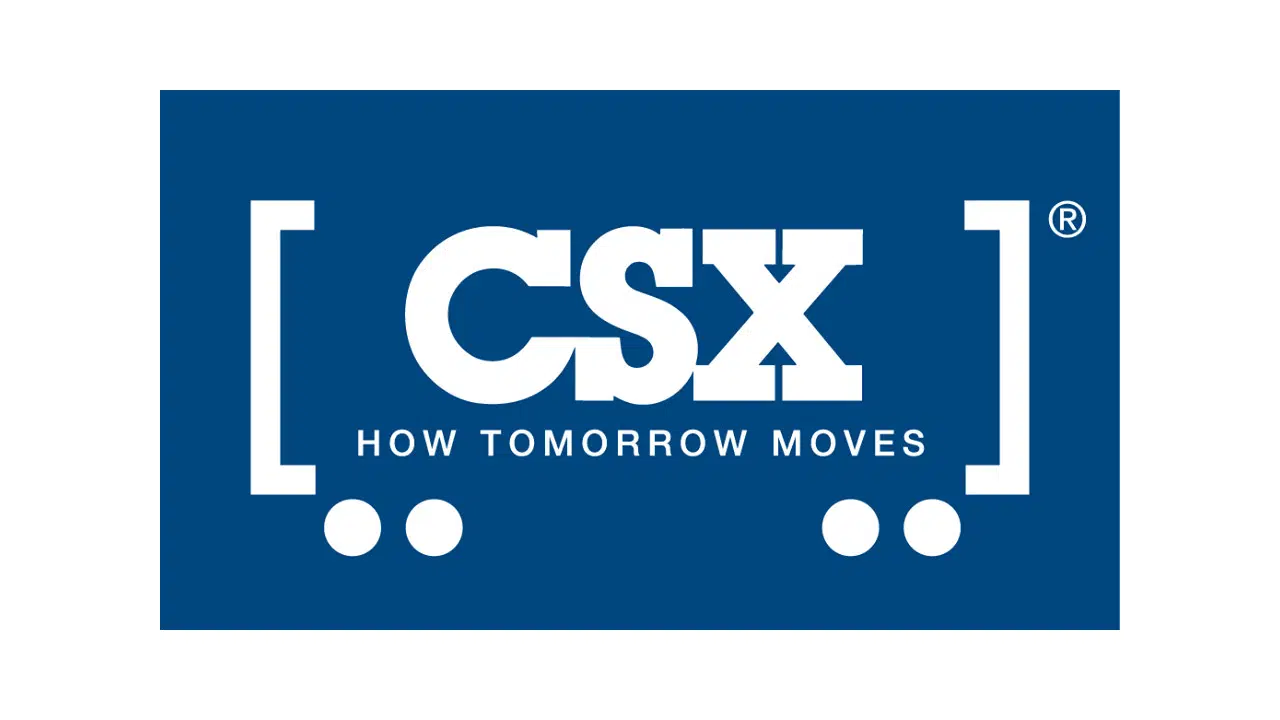 CSX Railroad plans to close more roads in Christian County next week to continue to work being done to railroad crossings.
According to a news release from the Kentucky Transportation Cabinet, CSX plans closures at crossings on Kelly-Mt. Zoar Road, Old Madisonville Road, and J. Knight Road starting Tuesday or Wednesday.  These closures are expected to be in place for 2 to 3 days. Closures are also planned at 10th Street, 7th Street, 5th Street and 1st Street in Hopkinsville in the next week or two.
Motorists who regularly travel these roads should be prepared to find an alternate route to travel while these closures are in place.