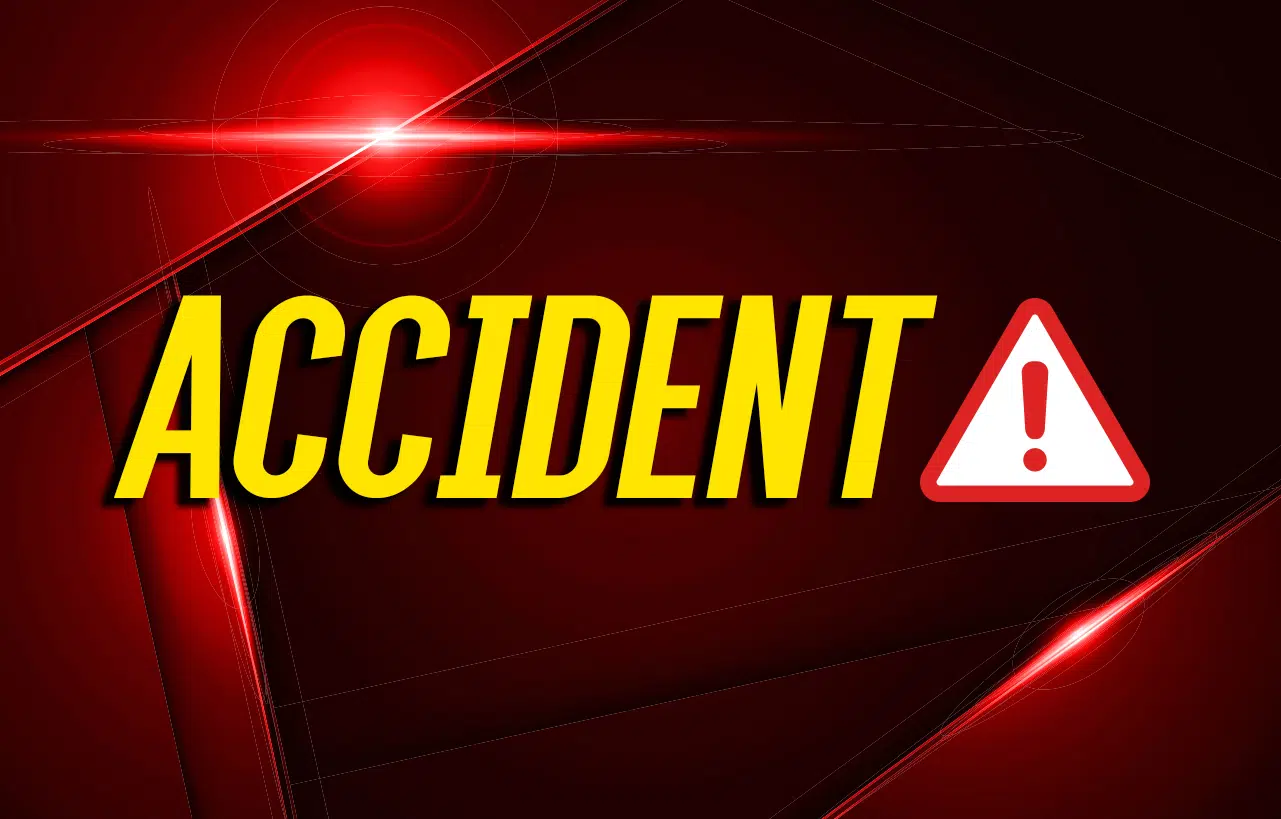 Two people were injured in a vehicle versus deer accident on the Pennyrile Parkway Saturday.
Thirty-eight-year-old Jessica Rosado of Clarksville was southbound near the 12 mile-marker when a deer entered her path, according to the report from the Christian County Sheriff's Department, which says she swerved, but couldn't avoid hitting the animal and then went into the emergency lane.
Rosado and her passenger, 28-year old Tiffany Ellis of Clarksville, were taken by EMS to Jennie Stuart Medical Center for non-life-threatening injuries.