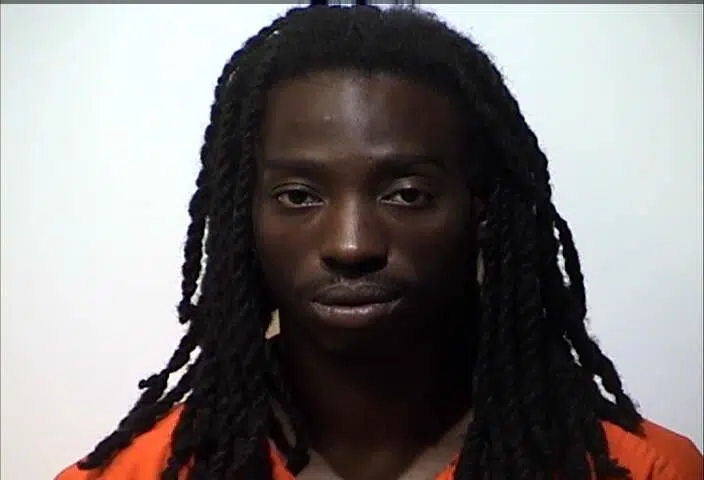 The Clarksville man already charged with murder is now facing additional murder charges in connection with the death of a woman in Clarksville in May.
According to a news release from the Clarksville Police Department, 27-year old Timothy Ogburn of Oak Grove was indicted by a Montgomery County Grand Jury on charges of first-degree murder, two counts of attempted murder and possession of a weapon by a convicted felon. These charges are in relation to the shooting death of 36-year old Tanesha Hardy, who was found on May 23rd with gunshot wounds inside a vehicle on Mitchell Street.
As previously report, Ogburn is also charged with first-degree murder in the death of 21-year old Julian Torres that occurred on May 19 in the area of Bob's Discount Tobacco. Ogburn was located in Oak Grove and taken into custody.  He was extradited back to Clarksville and incarcerated in the Montgomery County Jail where he was served with the new indictments.