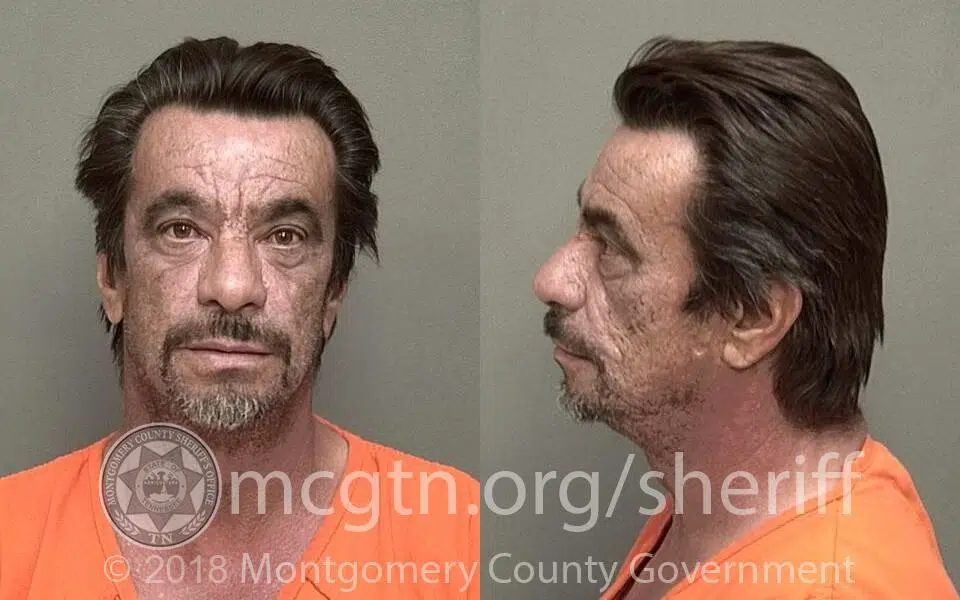 A pedestrian has life-threatening injuries after being struck by a vehicle Monday afternoon on Fort Campbell Boulevard in Clarksville and the driver of the car was arrested.
Clarksville Police say the 48-year old male pedestrian was attempting to cross near 1404 Fort Campbell Boulevard at about 5:30 p.m. in an area with no traffic control device or pedestrian crossing.
He was struck in the southbound lanes by a car driven by Jose Rosario-Lopez of Clarksville.
The pedestrian, whose name has not been released, was flown to Vanderbilt University Medical Center in Nashville for life-threatening injuries.
Rosario-Lopez was arrested and charged with aggravated assault and driving without a license.