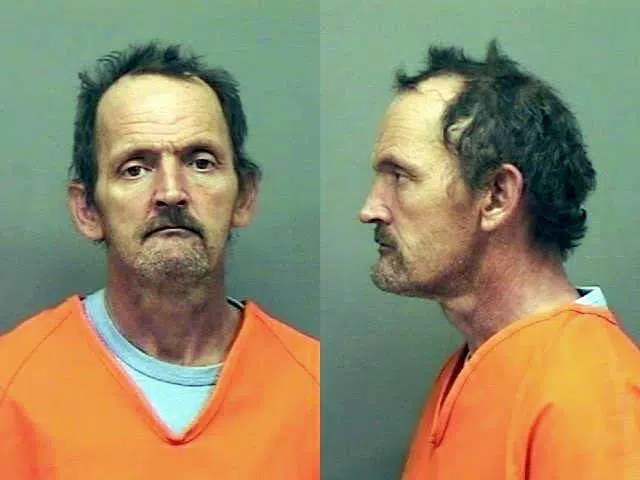 The search continues in Montgomery and Stewart counties for Kirby Gene Wallace, the man suspected in two murders and several other serious crimes.
At one point yesterday Wallace was believed to be surrounded by law enforcement in far western Montgomery County.  Officers in helicopters also spotted Wallace several times.
Early yesterday morning, Wallace is believed to have been seen with a gun on a man's porch before running off into the woods.
Well over a dozen police agencies are working in the area where Wallace is believed to be hiding.
Residents of Poplar Springs Road between Welker Road and Cumberland City Road were not allowed to return to their own homes yesterday afternoon due to the intensity of the manhunt.
Some checkpoints also remain in place near the perimeters in the Woodlawn and Indian Mound areas.
Wallace is considered armed and dangerous and should not be approached. Anyone seeing him or knowing his whereabouts should dial 911 or 1-800-TBI-FIND.