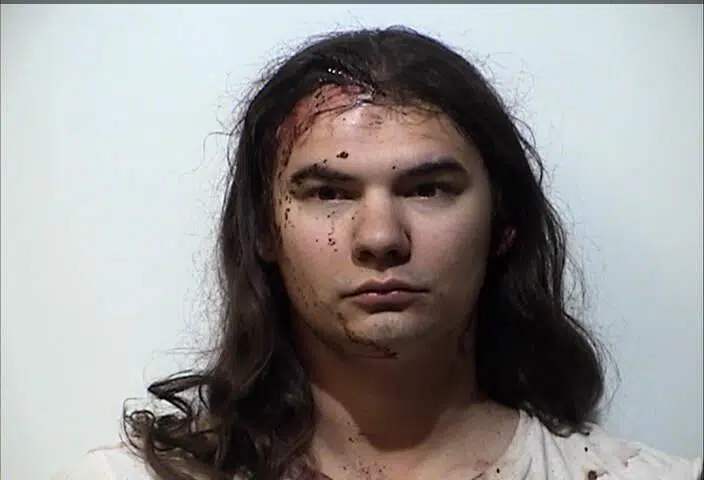 A Hopkinsville man is charged with burglary and other felonies after he allegedly broke into the Lafayette Road Dollar General early Monday morning.
Hopkinsville Police responded to the store about 12:45 a.m. after 26-year old Matthew McKinley of Hopkinsville had allegedly forced his way in through a side door, according to the report.
McKinley fled the building and went into a wooded area in an attempt to get away, but was eventually located and arrested.
He is charged with third-degree burglary, fleeing or evading police, first-degree criminal mischief and tampering with evidence.