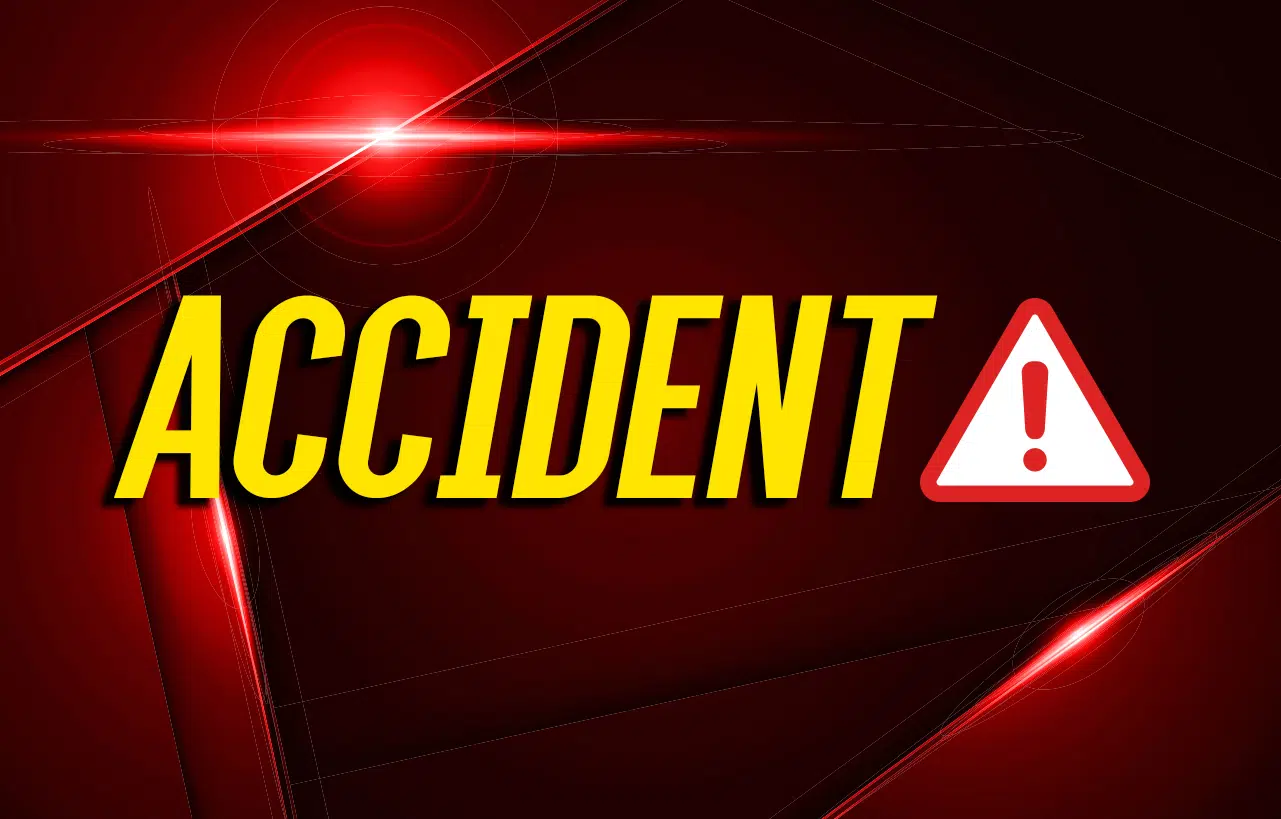 Balding tires may have been a factor in a wreck that occurred on Greenville Road Saturday that sent a Hopkinsville man to the hospital for injuries.
According to the report written by Christian County Sheriff's Captain Chris Miller, a vehicle operated by 43-year old Ashley Lock of Hopkinsville was northbound on Greenville Road when he lost control of it. The vehicle travelled off the road, striking an embankment and spinning around before coming to a stop.
The report states the tires did not have much tread, which may have been the reason for the accident. Lock was transported to Jennie Stuart Medical Center for head pain.