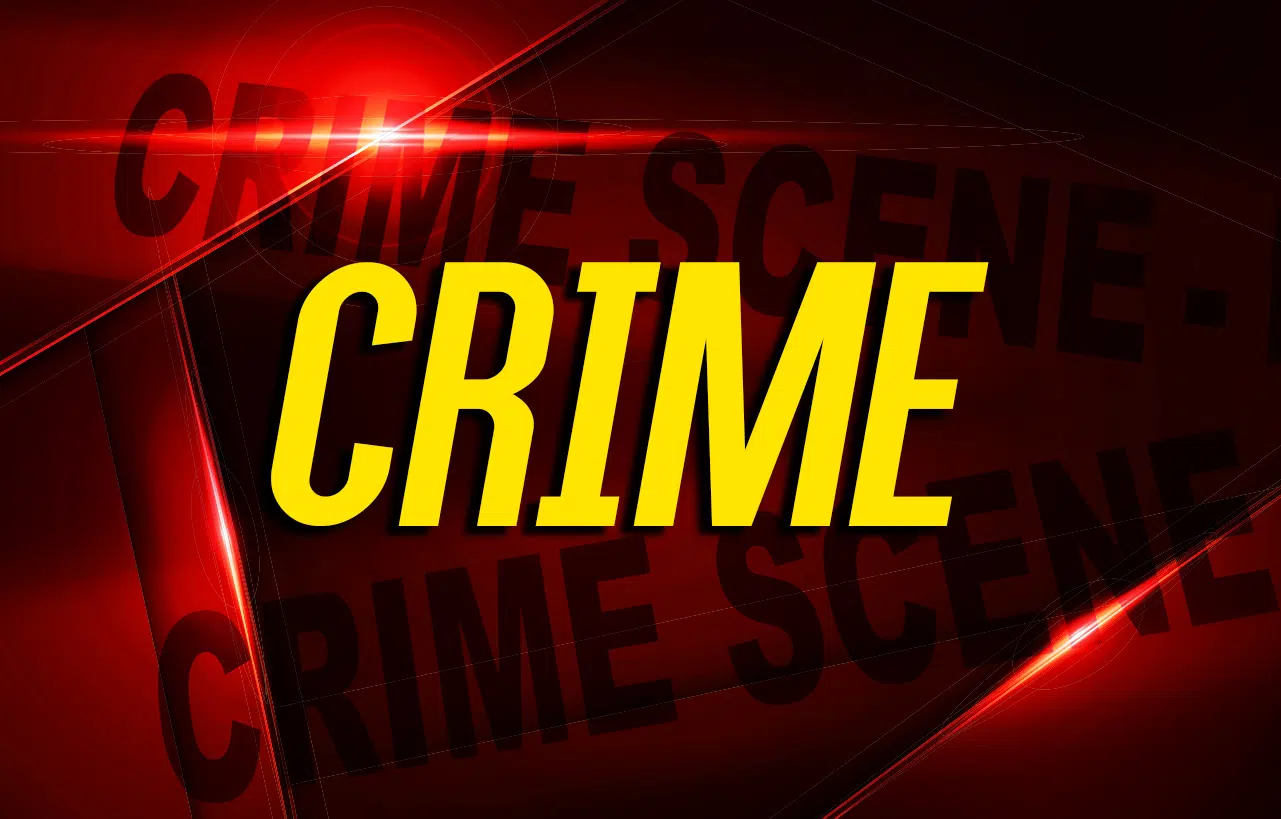 The Christian County Sheriff's Department is investigating a pair of burglaries from recent days.
The first happened sometime between August 24th and September 2nd at a home on Vaughns Grove-Fairview road, where David Schlabach told Sgt. Justin Meacham that someone entered his home while he was out of town and took two guns and two jars of change.
Meanwhile, force was used to get inside the Greenville Road Body Shop between Saturday and Monday and the perpetrator took about $6,000 worth of tools and other property.