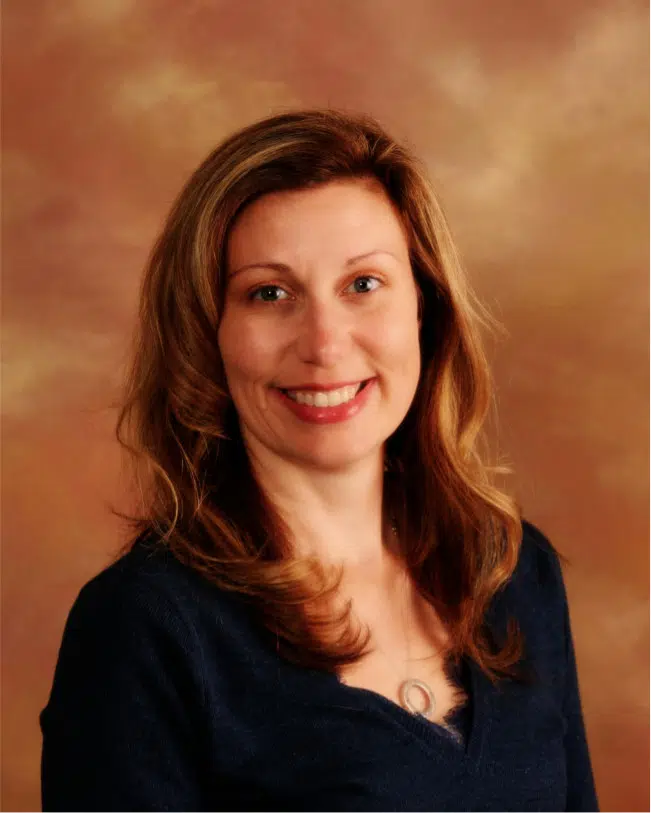 The Hopkinsville-Christian County YMCA announced Tuesday that the CEO, Pamela Hamilton has resigned effective November 2nd.
A news release says Hamilton is relocating back to her home state of Colorado.  She is quoted as saying, "I have been incredibly blessed to work with an amazing group of people for the past year…. this is the hardest working staff I've ever had the pleasure of being a part of. "
Upon accepting Ms. Hamilton's resignation, Board Chair Spencer Kilijian said, "We as a Board very much appreciated Pamela's dedication and leadership to the YMCA during the past year. While we are sad to see Pamela go, we know she is excited to move back home and we wish her all the best with the next chapter in her life."
The Board of Directors is immediately beginning the process of conducting a search for a new CEO. An announcement of an interim CEO will come at a later time.