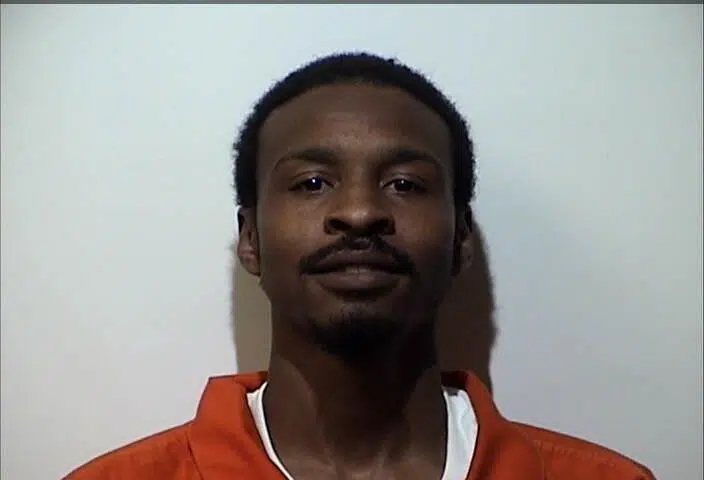 A Hopkinsville man was served with several felony warrants at the Christian County Jail Monday.
One warrant for fleeing or evading police, reckless driving, possession of an open alcohol container and unauthorized use of a motor vehicle alleges that on July 5th, 28-year old Antonio Haskins failed to stop when Sgt. Rico Rodriguez activated his lights and siren.
The pursuit was terminated due to safety concerns and Haskins abandoned the car in a yard and fled on foot. The owner of the car he was driving said he didn't have permission to do so.
Haskins was also served with warrants for intimidating a participant in the legal process, probation violation for a felony offense and non-payment of fines.